Automate and enhance your online requirements from development to operations
By prioritising digital innovation, you can maximise workflows and minimise interruptions across web, mobile and smart TV applications, while gaining insights about audience behaviours.
Audiences can now get content 24/7 from multiple platforms. In response, the content supply chain has transformed from a traditional linear model to a modern unified model, creating new revenue opportunities for content creators.
We can help you seize these opportunities. We bring together the solutions you need to make it simple to deliver and manage quality content on multiple platforms. An inspiring experience for your customers, end-to-end.
Request a call back
Effectively create a competitive TV service with solutions that provide a smooth TV experience for viewers.
Online Configuration Services
Assess, audit, review and evaluate platform configurations across multi-cloud resources to ensure a flawless delivery.
Launch a functional mobile application across all platforms with quality performance for the best user experience.
24/7 manned Tier 4 Broadcast Operations Centre to manage and monitor your OTT content performance.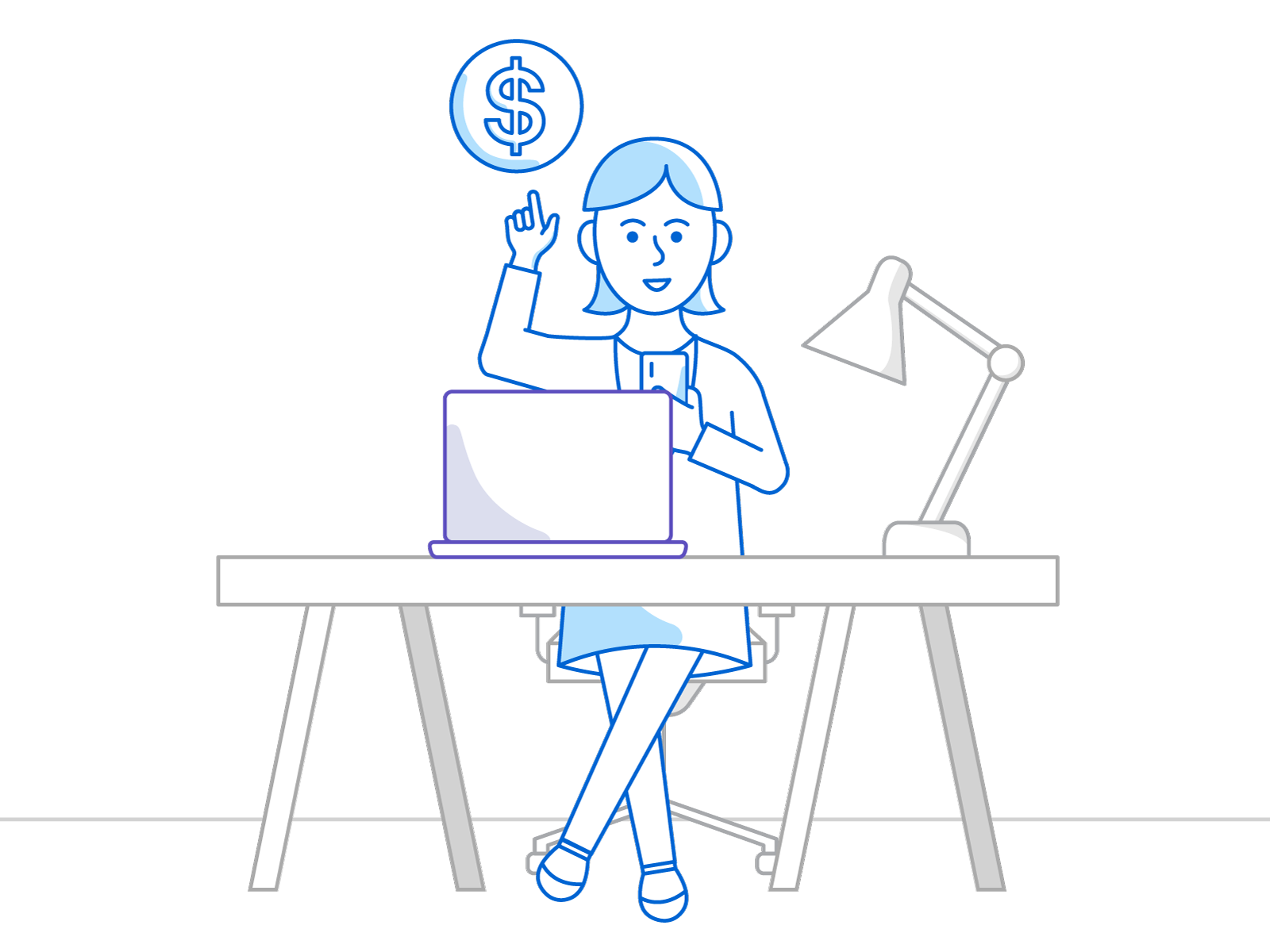 Join services to cut cost
Take linear and digital services and turn them on their heads to create an end-to-end solution for future technology acquisitions.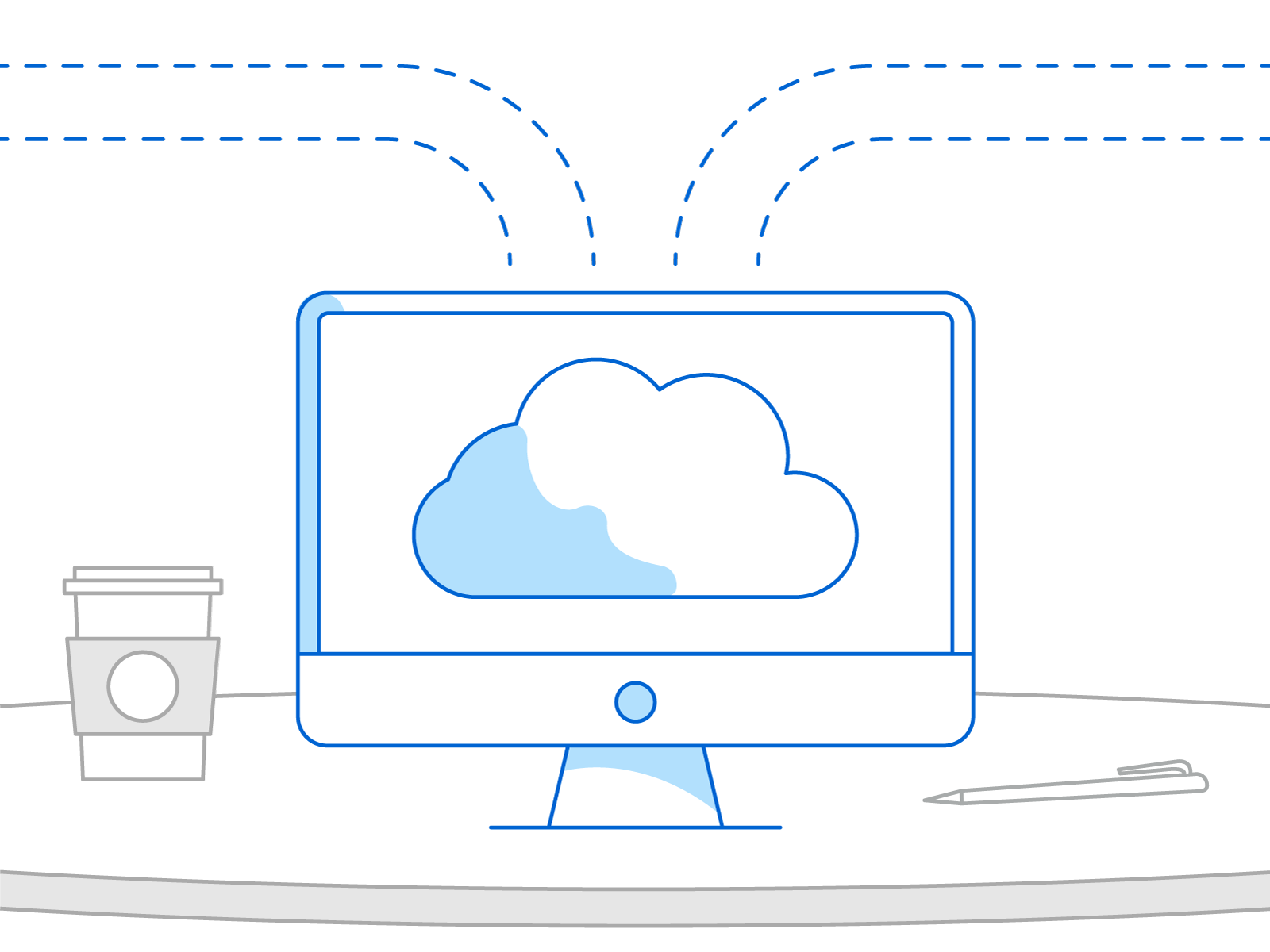 Cloud neutral
Have full independence from a single cloud provider to run software or store data across a variety of cloud providers.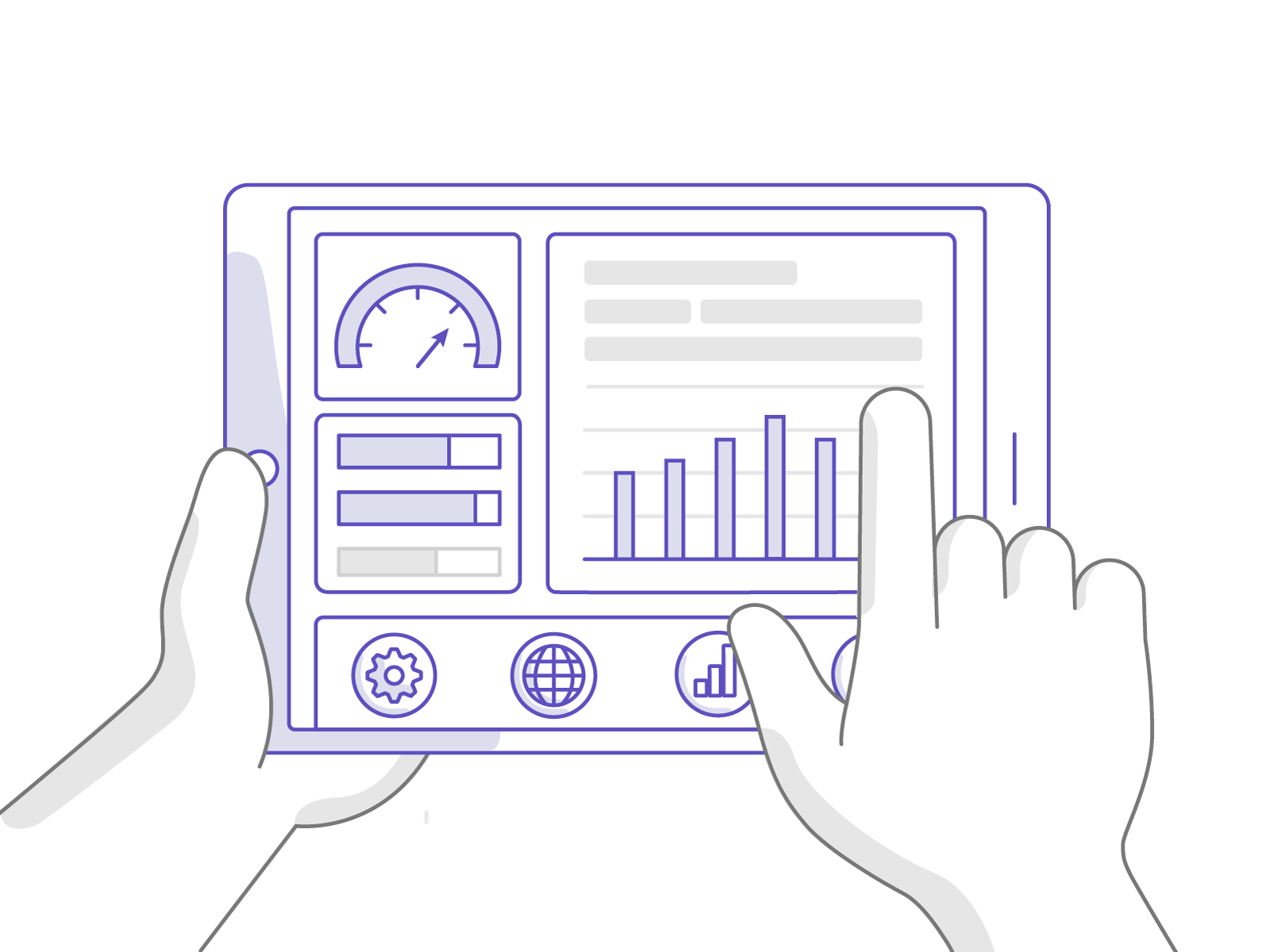 Swiftly to market
Build, test, deploy and monitor an application to meet demand and gain insight on your audience.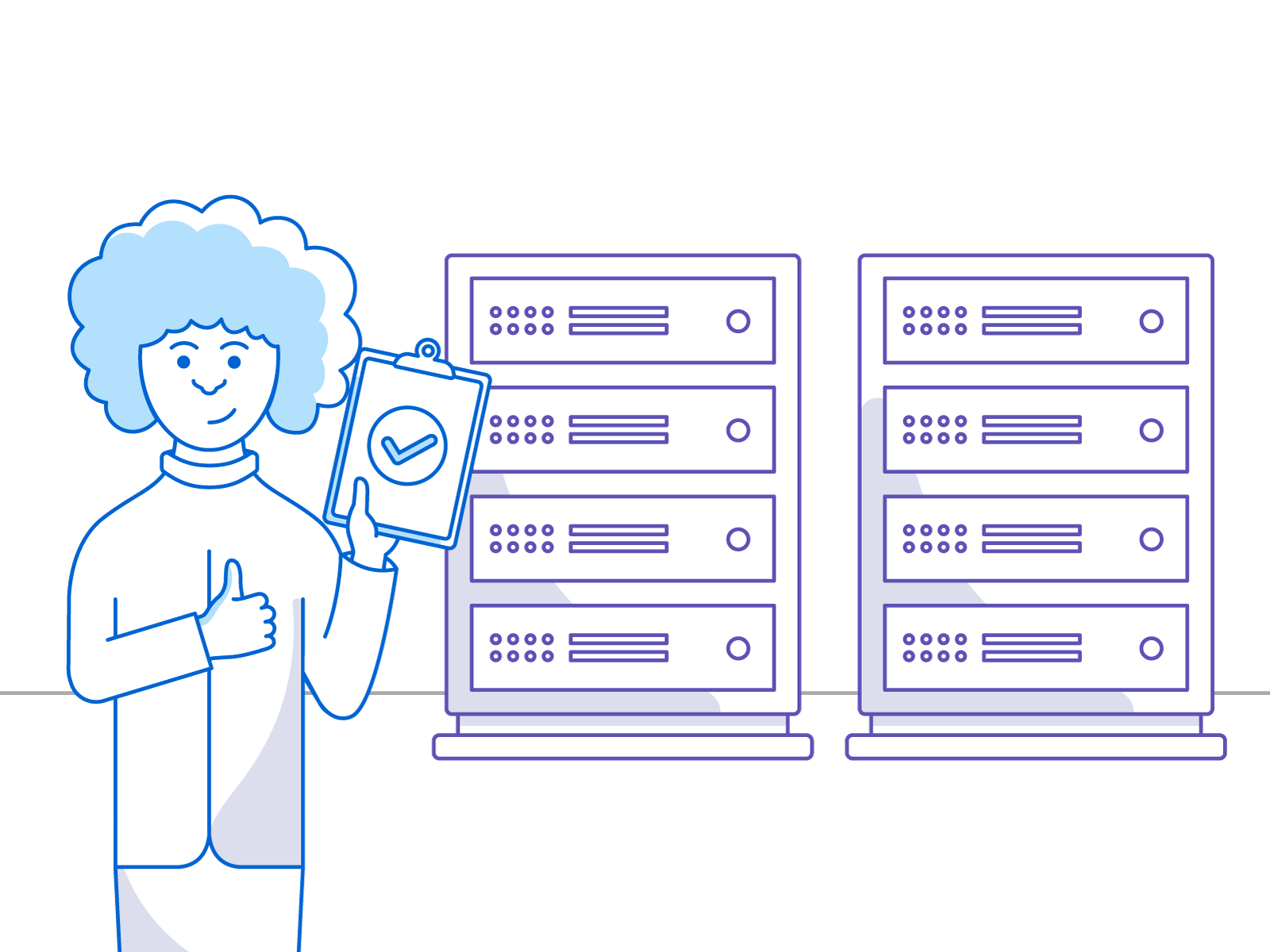 Leverage first line technical support
Have confidence your content is managed in a Tier 4 data centre with a 24/7 Master Control Room with the latest in IP systems and expert broadcast engineers.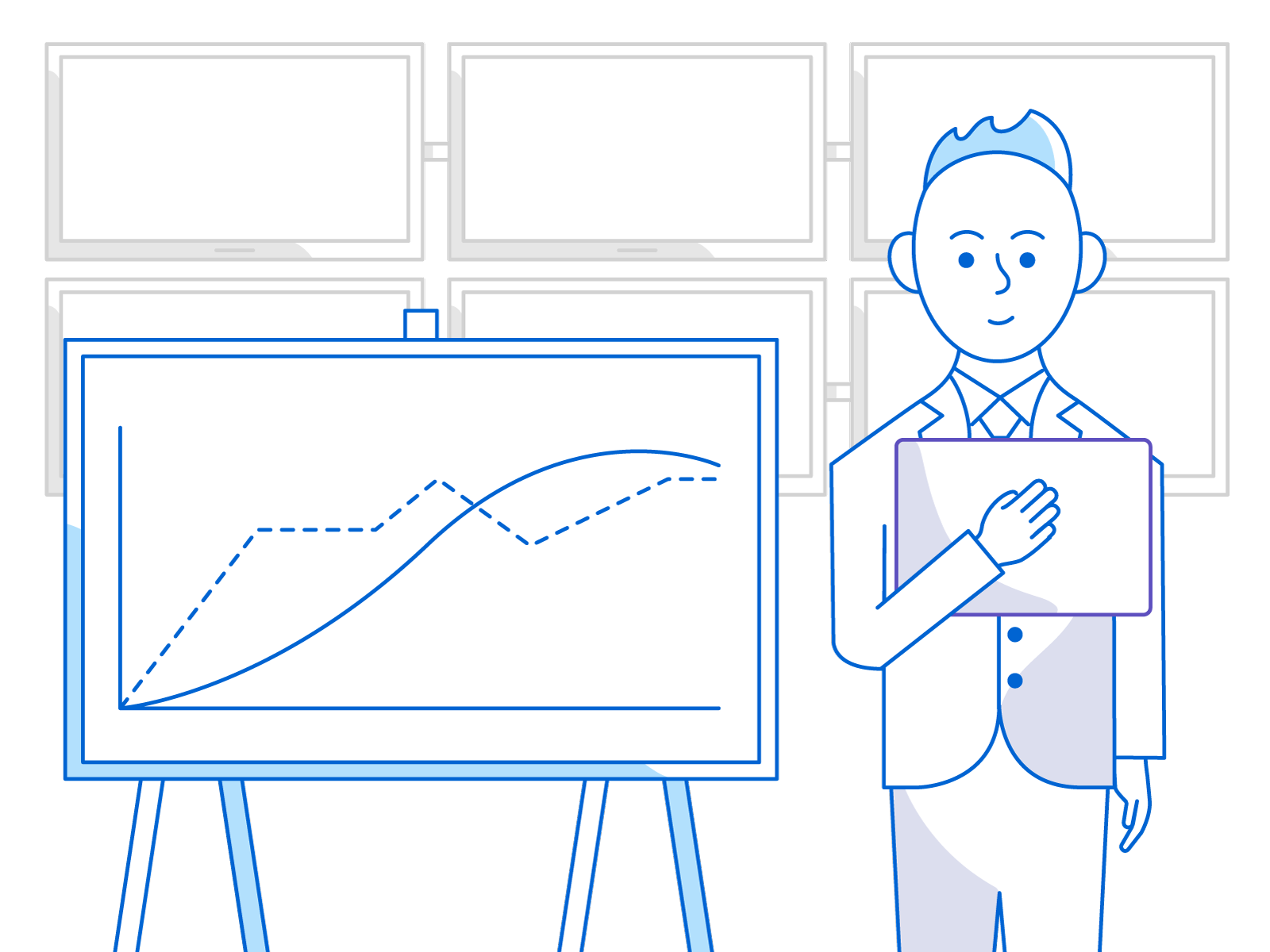 Monitoring & service assurance
Operate intelligently with proactive monitoring to identify analytics, impacts and increase quality of service.
News reader being broadcast on tablet device
Purpose-built solutions
We built our solutions to handle the unique challenges faced by broadcast media and content providers, meaning you can be confident they'll meet your needs.
broadcast monitoring station
Industry alliances
We've forged strong partnerships with leading technology providers like, so you can leverage our combined expertise for leading-edge solutions.
Empowering you
Business transformation is an ongoing, evolving opportunity. We work on providing you with the right tools and understanding to run the show.