Managed Media Contribution
Providing wireless freedom of being untethered
Transmit content between outside broadcast locations and your broadcast production or studio facilities with our Managed Media Contribution (MMC) service. Our broadcast media solution gives you priority access to the 4G LTE cellular network to transmit low bandwidth contribution data, up to 1Mb/s, even from congested areas or regional locations.
Your connection will be identified and given priority access to the cellular network, just behind other critical services, in the event of network congestion.
Preferential data treatment
Telstra Lanes supported Enhanced Quality of Service (QoS) provides preferential data treatment to MC users.
Self-dimensioning bandwidth
Bandwidth allocation to priority users dynamically shaped on-demand to meet their needs.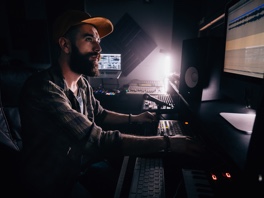 Increase your agility
Deliver live contribution content into studio during events without having to book fixed infrastructure and services ahead of time .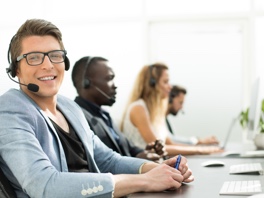 Get to market faster
You can have new services up and running faster with devices delivered and operational within a few days.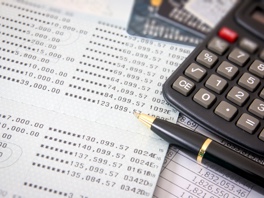 Reduce your cost-to-serve
Choose the best option for your service needs with a flexible data plan including a PAYG model for occasional applications.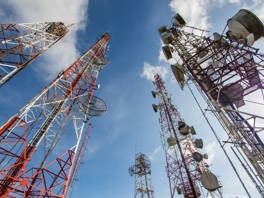 Break your dependency on wired interconnection
Enjoy the freedom of going wireless with MMC capable devices that contribute content over Telstra's 4G/LTE wireless network.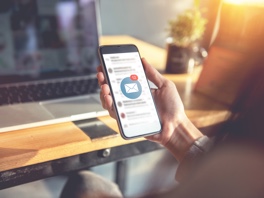 Use Telstra's wireless mobile network
The MMC service transmits the contribution from business-critical data across Telstra's 4G/LTE wireless network using 3GPP standards-based Quality of Service.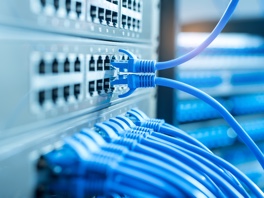 Last mile delivery
Your existing business grade internet service provides last mile delivery of contribution data into your broadcast production or studio premises.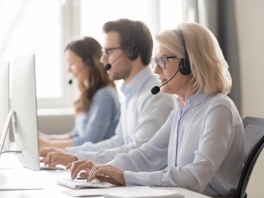 Support from beginning to end
The Telstra Broadcast Services team will obtain SIMs and configure devices to make getting stared simple. We will also monitor and support you during event via ServiceNOW. In-house dedicated mobility support teams provides assistance by managing escalations for wireless specific related service issues.
End to end experience illustration showing 3 people
Global experience
We have decades of experience helping our customers connect. We bring innovative technology, capability and talent from around the world to enable our customers to thrive in a connected world, particularly in the rapidly-growing markets of Asia Pacific.
Broadcast expertise
Telstra Broadcast Services brings to our customers a dedicated team of media industry professionals, high performance media networks, online video and cloud platforms, satellite services, and 24/7 bookings, operations and engineering support.
Two people sitting at computers with lightbulb going off between them
Technology investment to lead strategic innovation
Benefit from our ongoing strategic investment in our networks and technology, which has seen us integrate SDN capabilities throughout our global network.
Request a call back
Register your interest and one of our solution experts will call you back.
Register here
MMC products can only be sold to organisations with a broadcast licence.