State of the art studio productions
Create innovative broadcast experiences from Sydney's central business district with our purpose-built insert studio .
Our facility features high-end lighting, cameras, sound, and set design, while a team of broadcast and production experts at Telstra's subsidiary, Chief Entertainment, can help make your production run smoothly. The studio can be dry-hired to deliver content as it happens, or booked for permanent use .
Deliver content within Australia and around the world, using our Digital Video Network, Global Media Network, or Ooyala Live platform for live streaming.
Hosts audiences of up to 300 people in the Telstra Theatre, a world-class multimedia facility with 8-metre, ultra-high resolution LED screen and advanced cinema quality sound system.
Chief Entertainment can manage your productions from content creation to editing and finishing.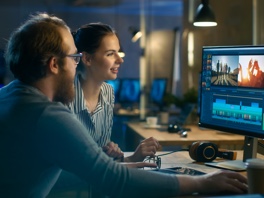 Content production made easy
Focus on the creative process as our experts handle the production and broadcast of your content.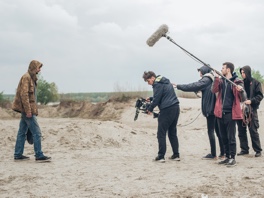 End-to-End production workflow
Whether live or recorded, Chief Entertainment and Telstra Broadcast Services support productions from idea to delivery.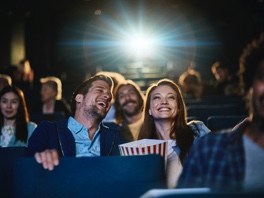 Deliver memorable experiences
Access world class technology and production capabilities to create memorable viewing experiences for your audiences.
Making new broadcast ideas reality
We continually invest in our networks, platforms and people, and our partnerships with customers, to turn ideas into new broadcast solutions.
Network tower illustration
An extensive, fast and reliable network for your media
Connect to new opportunities around the world with a subsea cable network that reaches more than 400,000km and is one of the largest in Asia Pacific .
Expertise to match your business needs
Draw on the experience of our global experts and business partners who can help you build complete, integrated solutions, whatever your requirements.
Request a call back
Register your interest and one of our solution experts will call you back.
Register here