Reach new markets simply and cost-effectively
Connect with the world's fastest growing markets and empower your global business with Telstra's International Direct Dial (IDD) Voice Hubbing solutions.
Get high quality, resilient connectivity across more than 200 countries and territories with switched voice, data and fax traffic solutions for carriers and international service providers.
Service levels to suit your needs
Be sure your services meet your needs with two service levels. Our Enhanced service provides cost-effective, reliable routing, while the Premium service offers high-grade bilateral voice and comprehensive coverage.
Caller Line Identification (CLI)
Make your communication simple and convenient by delivering voice traffic with international caller line identification.
Multiple points of presence
We provide reliable, flexible service with traditional voice service through time division multiplexing (TDM) or VoIP capabilities.
Feel confident in your communications with proactive traffic monitoring and access to a multi-lingual help desk when you need it.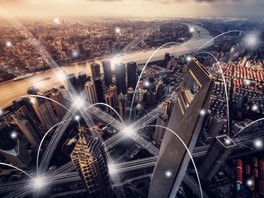 High quality connections around the world
Feel confident you can connect with your staff, customers and stakeholders when you need to with our direct bilateral network. Even if one connection goes down, you'll be seamlessly transferred so you don't miss a thing.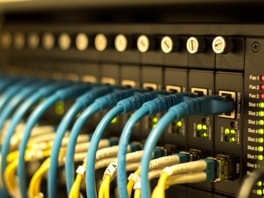 Superior performance and redundancy
Protect your traffic from cable breaks or traffic surges with a high level of redundancy in both switching and signaling.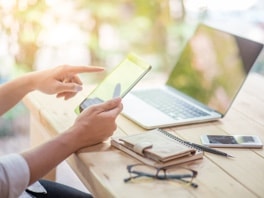 Competitive service levels to meet your needs
Be sure your connectivity is cost-effective and tailored to your needs. We ensure competitive pricing and provide two different service levels to match with your organisational demands.
Network for global connectivity
Extensive, fast and reliable network
Connect to new opportunities around the world with a subsea cable network that reaches more than 400,000km – enough to circle the world almost 10 times. You can access more than 2,000 PoPs and connectivity in more than 200 countries and territories globally, on a network consistently ranked amongst Asia's most peered IP networks by Oracle Dyn's Internet Intelligence.
support team for managing products and services
Support every step of the way
Start your unified communications journey the right way with expert advice on creating and managing environments to suit your organisation's objectives.
Technology investment to lead innovation
Benefit from our ongoing strategic investment in our networks and technology, which has seen us integrate SDN capabilities throughout our global network.