Talk to the world longer, for less.
Communicate and collaborate simply and cost-effectively with your global stakeholders.
Telstra's Global VoIP solution routes your international calls via our global data network to minimise your costs. We also offer the ability to boost efficiency and optimise your administration by servicing your contact centre customers through Global VoIP Inbound solutions, including International Toll Free inbound (ITF) and Direct Inward Dialling inbound (DID) services.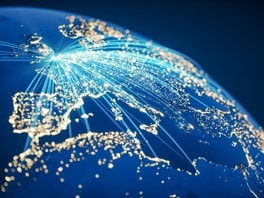 Global flexibility and scale
Connect to the world, encompassing more than 200 countries and territories, with cost-effective, scalable bandwidth on one of the most technologically advanced networks in the world.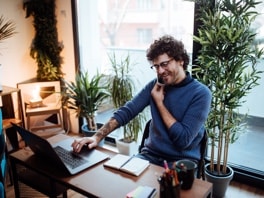 Cost-effective communications
Save money and better manage your international calls with our competitive rates for inbound and outbound calls.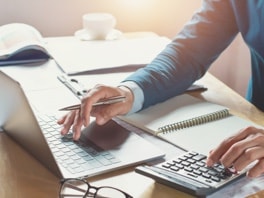 Simple administration for global voice
Save time, improve productivity and budget more accurately through a single bill for international calls, accessed through a secure online portal for easy administration and reconciliation.
Extensive, fast and reliable network
Connect to new opportunities around the world with a subsea cable network that reaches more than 400,000km – enough to circle the world almost 10 times. You can access more than 2,000 PoPs and connectivity in more than 200 countries and territories globally, on a network consistently ranked amongst Asia's most peered IP networks by Oracle Dyn's Internet Intelligence.
Support every step of the way
Start your unified communications journey the right way with expert advice on creating and managing environments to suit your organisation's objectives.
Technology investment to lead innovation
Benefit from our ongoing strategic investment in our networks and technology, which has seen us integrate SDN capabilities throughout our global network.
Request a call back
Register here and one of our solutions experts will get back to you.
Find out more