Telstra-Cisco Alliance Partnership

Innovate faster in a multi-cloud world to drive digital transformation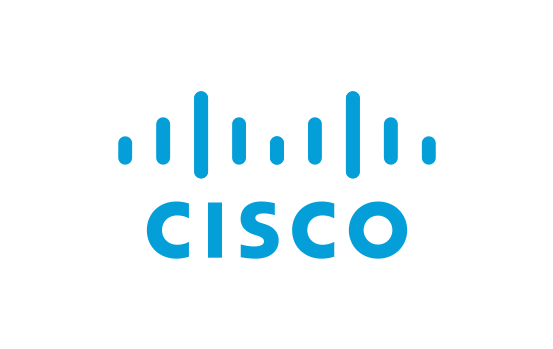 Cisco and Telstra have a long history in driving innovation in networking, unified communications, collaboration and more, designed to improve your productivity and enable your digital transformation.
Our 15-year partnership centres on enabling the world's best collaboration offerings, connecting you, and your people, to the future of network experiences.
+0
Cisco certified individuals across Telstra
+0
years as strategic partners
+0
Cisco routers under Telstra management
The Telstra-Cisco Partnership – where we can help you
Network transformation
We build next-generation network solutions equipped with security, agility, and automation at the centre.
Our flexible networks are scalable with built-in simplicity to support your business transformation.
Seamless collaboration
Harness Telstra expertise and emerging Cisco technology to keep your organisation connected with seamless collaboration across distributed teams.
Enable greater productivity and business agility with stronger employee and customer engagement regardless of employee locations.
Best-in-class experiences
Telstra delivers exceptional application experiences to our customers with best-in-class connectivity services including switches, WiFi devices, security and SD-WAN.
Joint Service Offerings
Simplify, streamline and secure your network, and improve your business performance with a range of managed solutions from Telstra and Cisco:
Discover how we've helped our enterprise customers transform their business—and how you can do the same for yours.
Accelerating growth in Asia-Pacific to become the leader in the alternative cloud provider category
Learn how Linode increased network capabilities as the company doubled in Asia Pacific. The Telstra-designed, future-proofed network offers strength, scale and product innovation that will grow with the business.
Read case study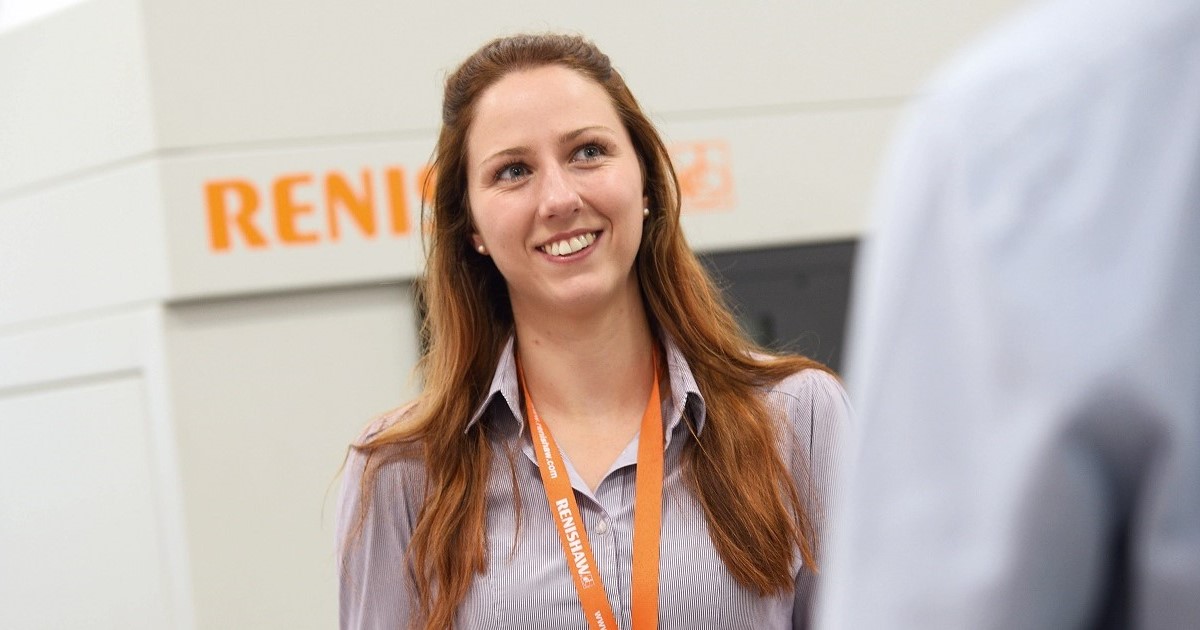 Expanding into the growth markets of the Asia Pacific region with Telstra's Global IP VPN service
Telstra customer for close to ten years, Renishaw, adapts and grows its Global VPN in an easy and progressive fashion and develops the use of its network as its business needs changed, backed by 24/7 technical support from Telstra.
Read case study
15+ years as strategic partners
Our strategic alliance with Cisco enables you to access ground-breaking global technologies designed for peak performance on our networks.
1000+ Cisco certified individuals
Backed by over 1000 Cisco certified staff, our Cisco specialisations, accreditations and certifications give you a glimpse into our know-how, expertise and experience around Cisco technology and solutions.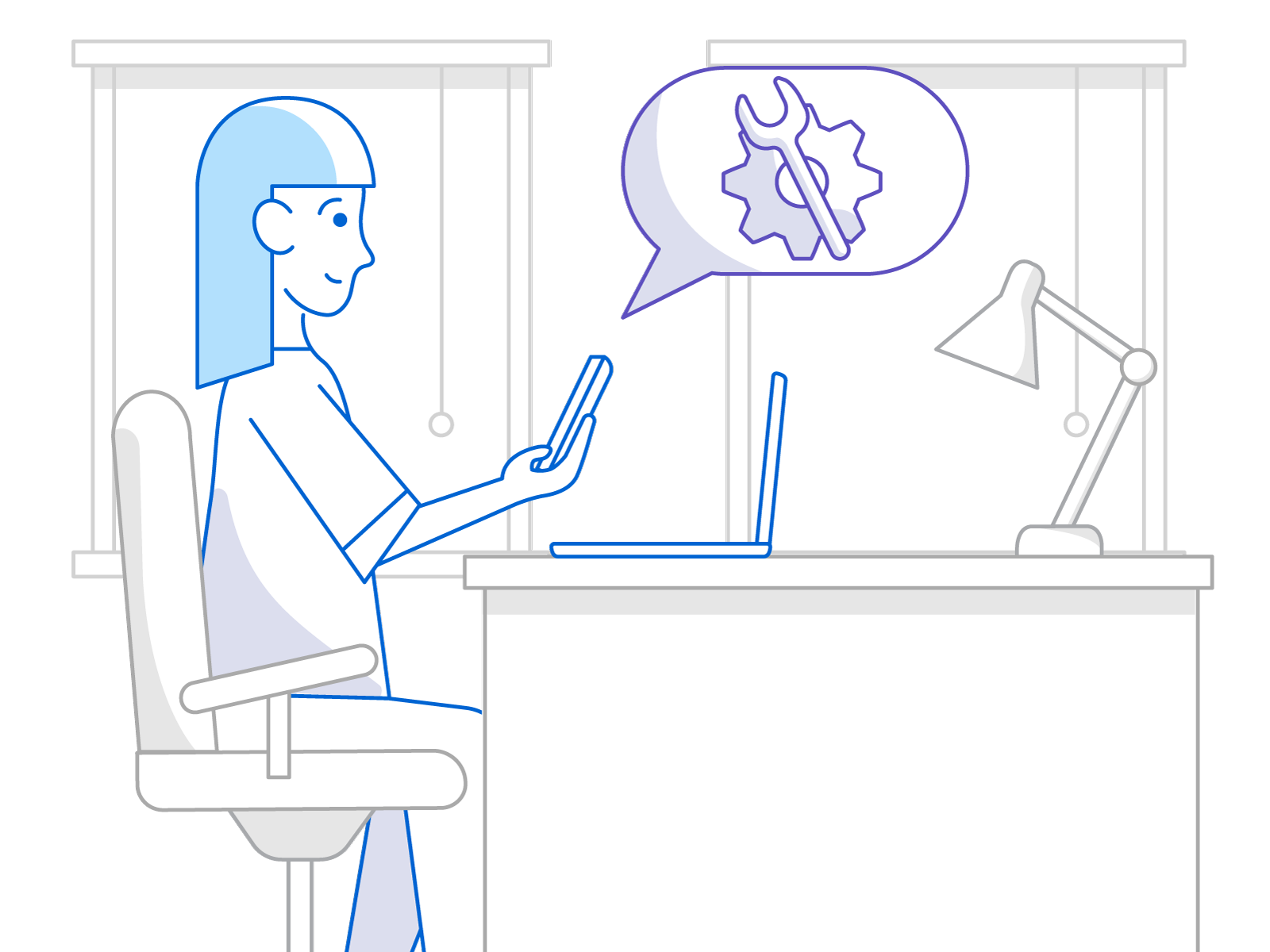 1000s Cisco routers under Telstra management
With thousands of Cisco routers under Telstra management, we have the vast experience in successfully delivering solutions that best suits your business needs.
More about Telstra and Cisco
Awards and Accreditations
2020 Cisco ANZ Small Business Partner of the Year
2020 Cisco Premier Partner Award, Singapore
2019 Cisco Architectural Excellence Partner of the Year Award - Security
Cisco Gold Provider - Global
Cisco Gold Partner - Australia
Cisco Premier Integrator Partner - Singapore, Hong Kong
Cisco Select Integrator Partner - Philippines, Malaysia, Indonesia, New Zealand