Telstra-VMware Alliance Partnership

Innovate faster in a multi-cloud world to drive digital transformation

Telstra partners with VMware to accelerate digital transformation by reducing network complexity that are cloud-ready by design.  This robust partnership helps businesses remove current legacy inefficiencies that impact application performance and optimise network costs

0
Programmable Network (SDN) PoPs globally
+0
countries and territories
The Telstra-VMware Partnership – where we can help you
Fast deployment and management
Telstra delivers and supports VMware SD-WAN globally. With one supplier for your network needs, it's even easier to secure your offerings, enhance your implementation and deploy new technologies that empower your organisation to thrive.
Optimised cloud and software-as-a-service (SaaS)
VMware SD-WAN provides optimised access to SaaS and enterprise applications hosted in the cloud or in data centers, improving performance and availability.
You will only need to have edge devices in each branch office location. The VMware SD-WAN Edges are auto-provisioned, enabling the entire service to be deployed rapidly with minimal IT resources required.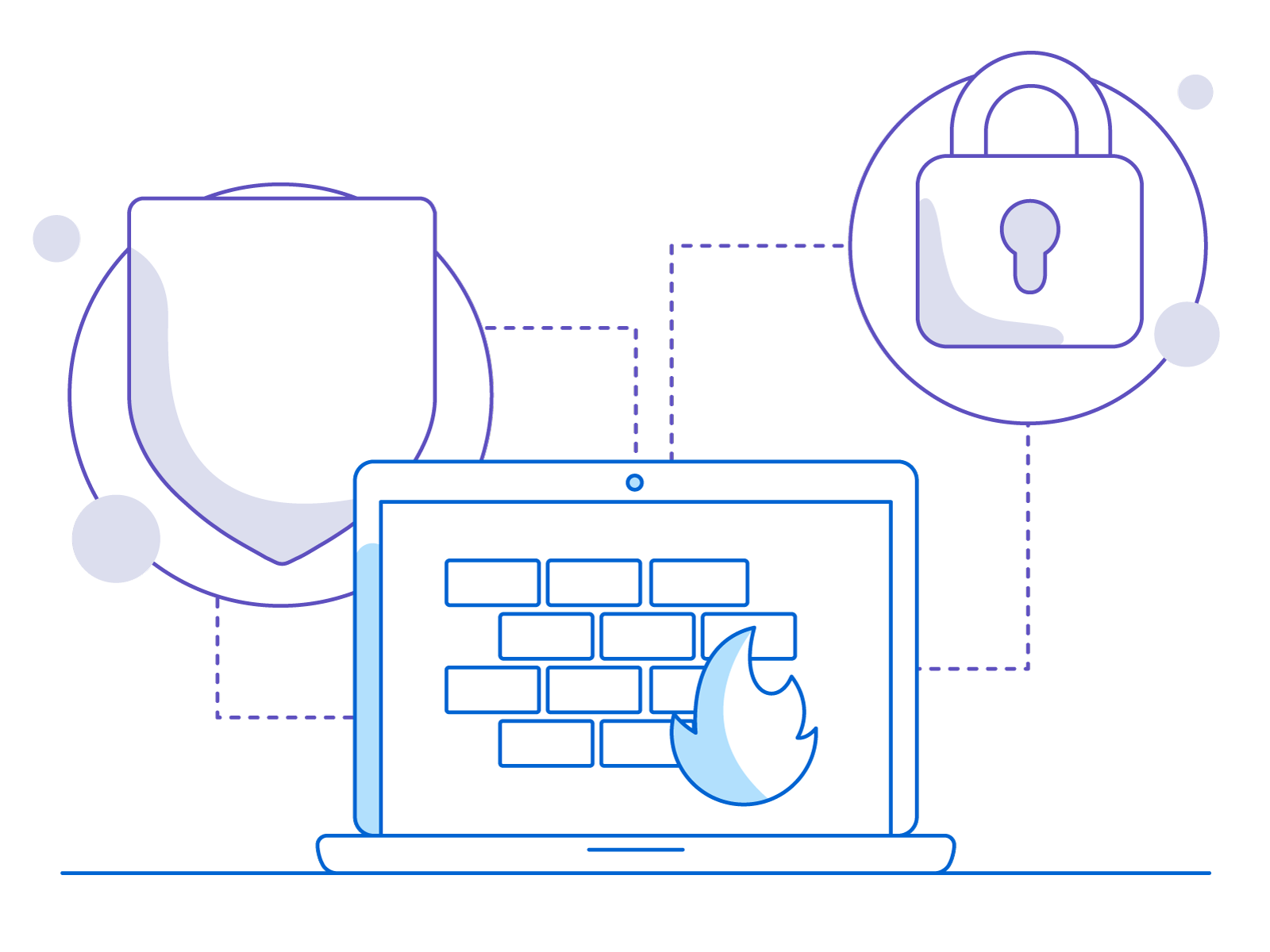 Simplified network security
VMware SD-WAN sets up a simple and secure VPN, providing outcome driven network segmentation, service chaining to hosted security services, and can be used to provide firewall services. Telstra Managed Services can also review and provide advice on your security posture to help ensure your organisation has the right levels of protection throughout your SD-WAN enabled network.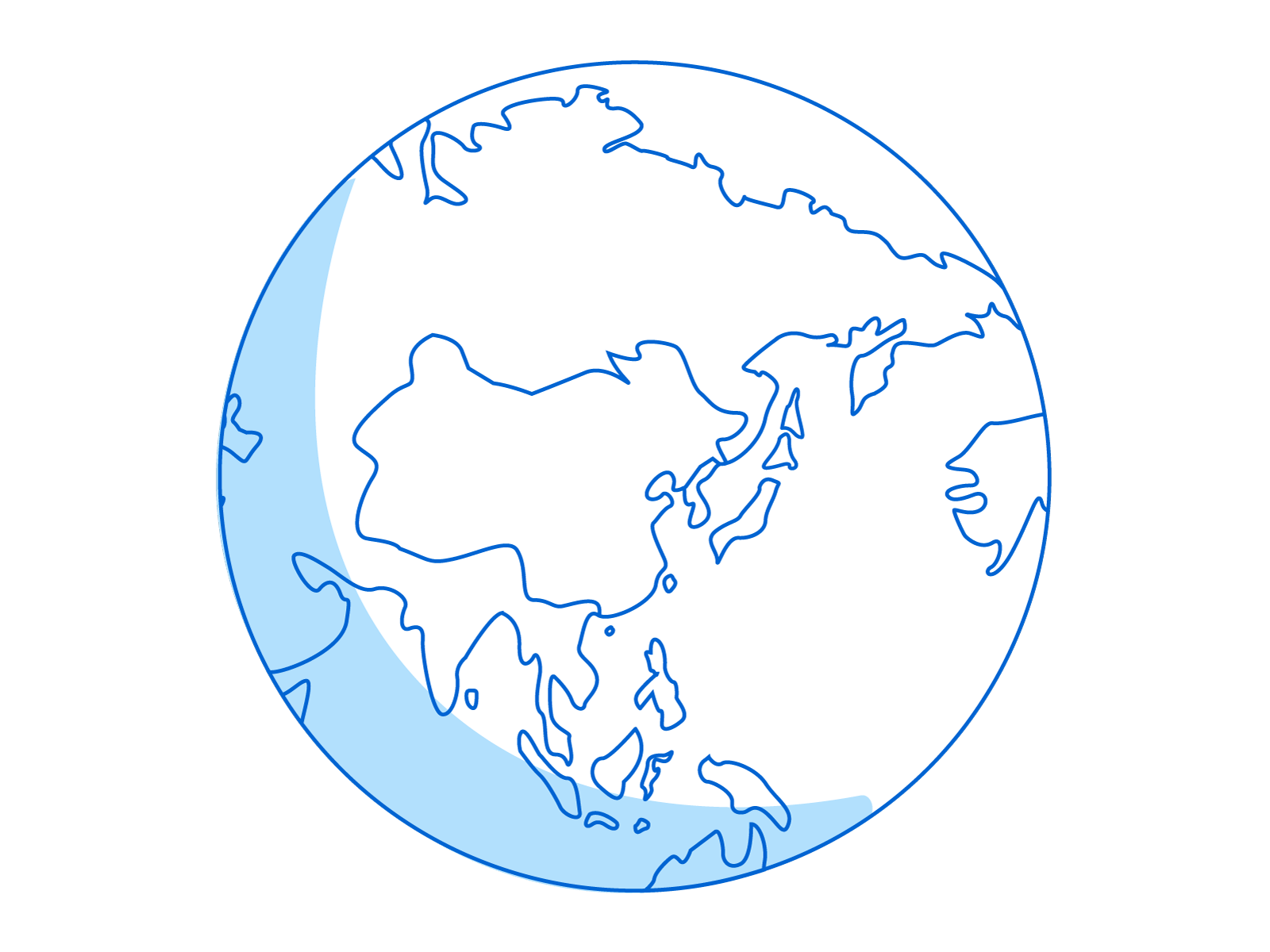 Your partners in China
Telstra works in partnership with our enterprise and carrier customers and partners via our Telstra PBS joint venture, to co-create the future of enterprise business in China and provide service excellence in the region.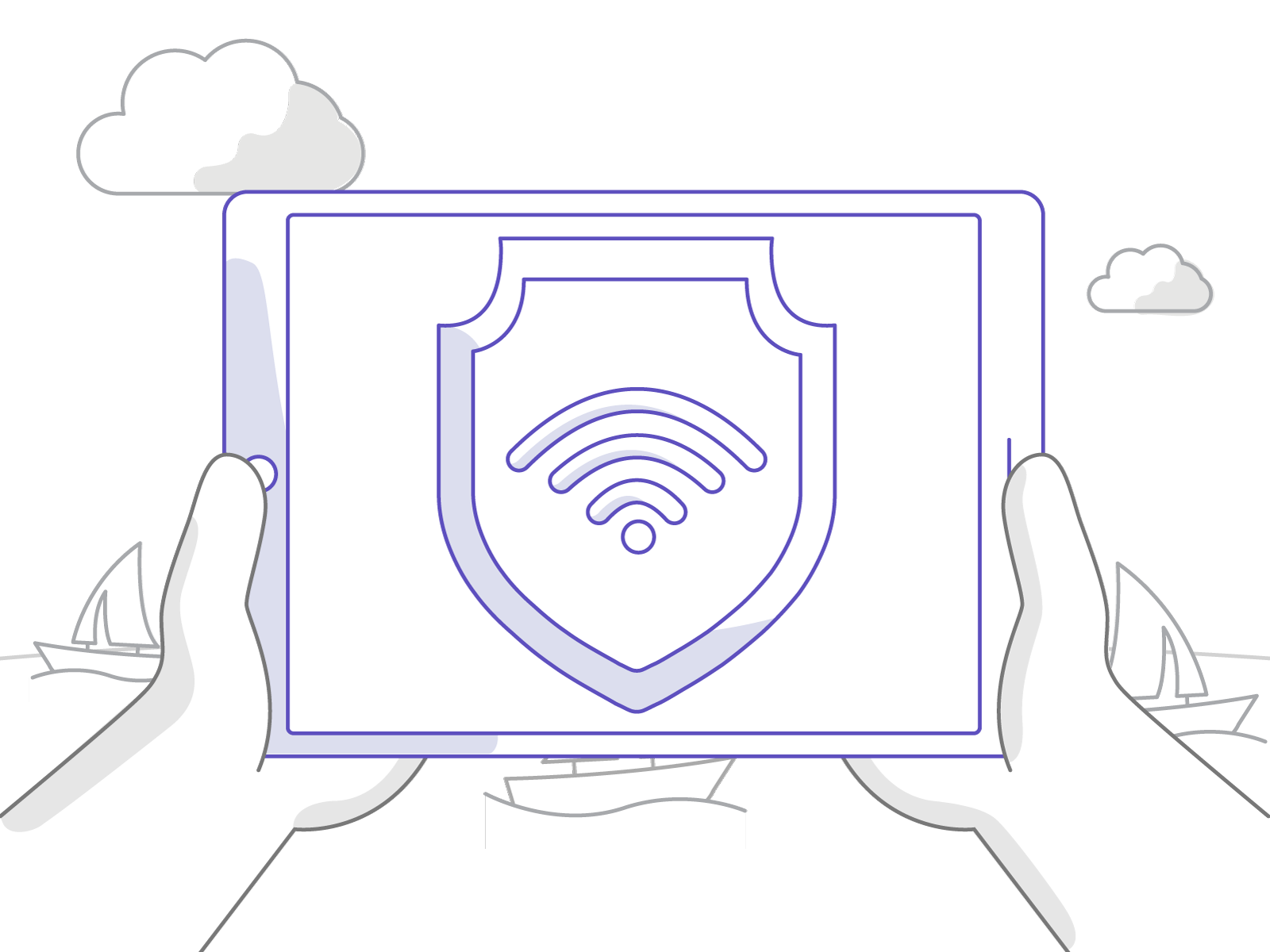 Premium unified communications
VMware SD-WAN prioritises VoIP traffic to ensure quality of service and directly routes voice traffic between remote locations, reducing latency and eliminating the need for backhaul through the data center.
Joint Service Offerings 
Telstra and VMware have partnered to help enterprises reduce network complexity and enable digital transformation into networks that are cloud-ready by design. Our partnership helps businesses to remove the current legacy inefficiencies that impact application performance, optimise their network costs and dramatically reduce the complexities of enterprise networking.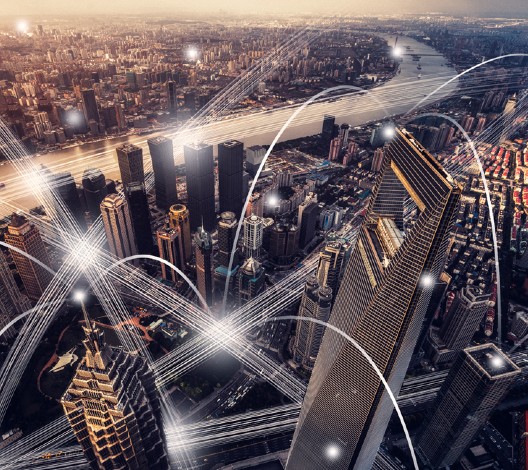 VMware SD-WAN
VMware SD-WAN provides enterprise-grade performance, visibility, and control over internet broadband and IPVPN links, creating a more more resilient and flexible network that is easy to manage and empowers your business transformation.
Discover more
Whitepaper
Accelerating network transformation for Digital-First Healthcare in Asia/Pacific
Discover how combinations of SASE, SD-WAN and 5G can help deliver patient-centric digital services in the healthcare industry.
Download the report
Whitepaper
APAC FMCG Industry adopts Digital Technology to Boost Innovation
The digitalization of supply chains plays a crucial role in helping the FMCG sector get their growth back on track. Read the whitepaper to find out how.
Download the report
Whitepaper
APAC Manufacturing Industry Readies for Digital Transformation
Find out how Manufacturing sector has accelerated the adoption of digital transformation after being deeply impacted by COVID-19 pandemic that had to contend with disruptions on both the demand and supply sides.
Download the report
Discover how we've helped our enterprise customers transform their business—and how you can do the same for yours.
Delivering a unified and secure use experience
A multinational outdoor marketing corporation looked to digitally transform and grow opportunities and revenue in China to align with its digital transformation strategy.
Read case study
A case study in network resiliency
Discover how Drakes Supermarkets revamped its 50-store IT system and network. By virtualising software, the company increased the efficiency of their IT team, while redundancy and resiliency features ensured stores could keep trading through a state-wide blackout.
Read case study
Robust partnership
VMware solutions running over Telstra's network helps drive your business success. Our global joint operating model, which spans more than 10 years, delivers greater value for our enterprise customers across the globe.
Leading edge technology
VMWare's reliable, resilient and dynamic SD-WAN solution delivers increased network visibility and near real-time optimisation, across Telstra's global network, coupled with 24/7 monitoring with latest global threat intelligence for added peace of mind.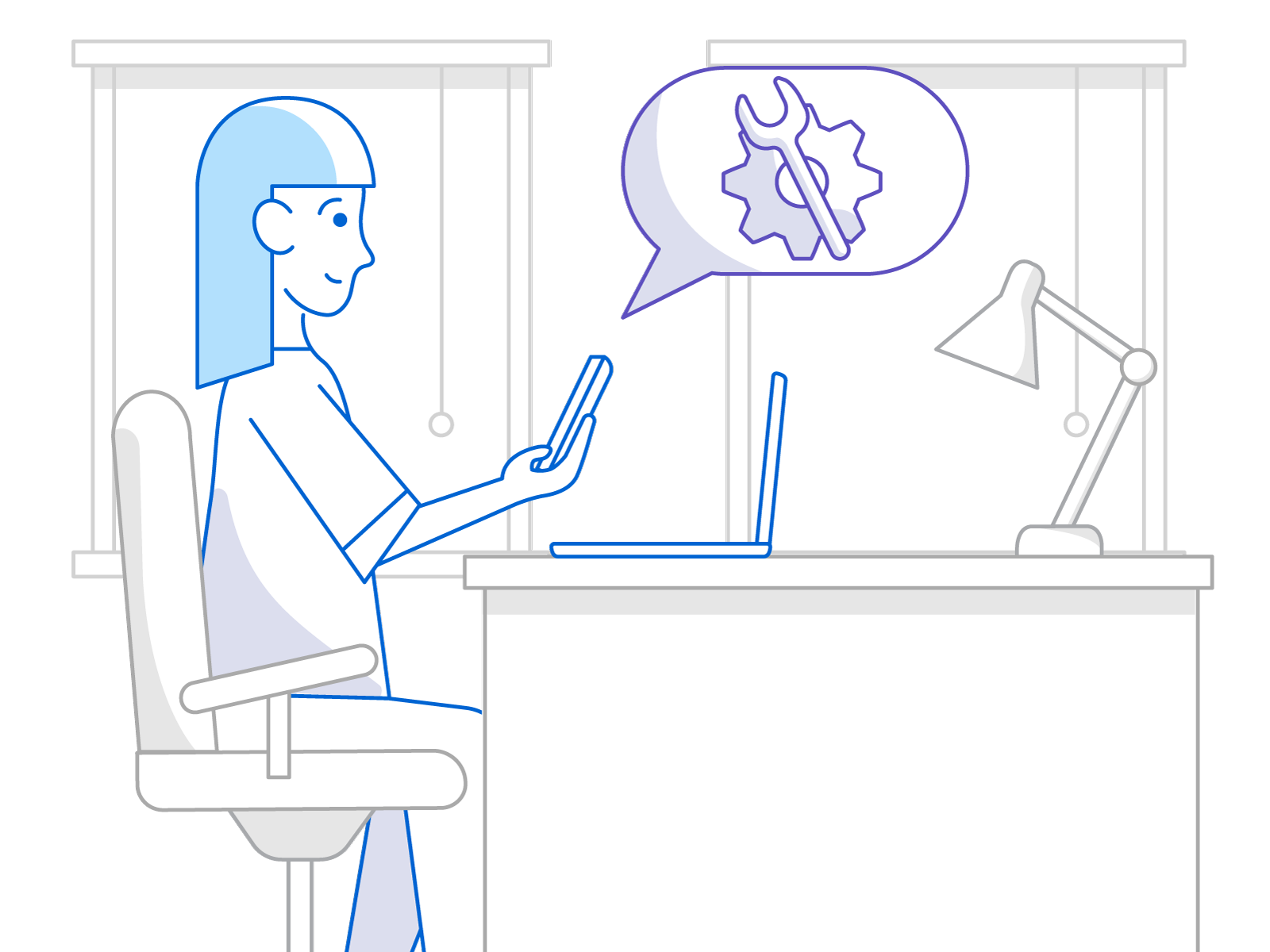 Dynamic innovation
Industry leading technology and SDN innovation, coupled with a robust product development roadmap, enables dynamic feature development and integration with your existing hardware.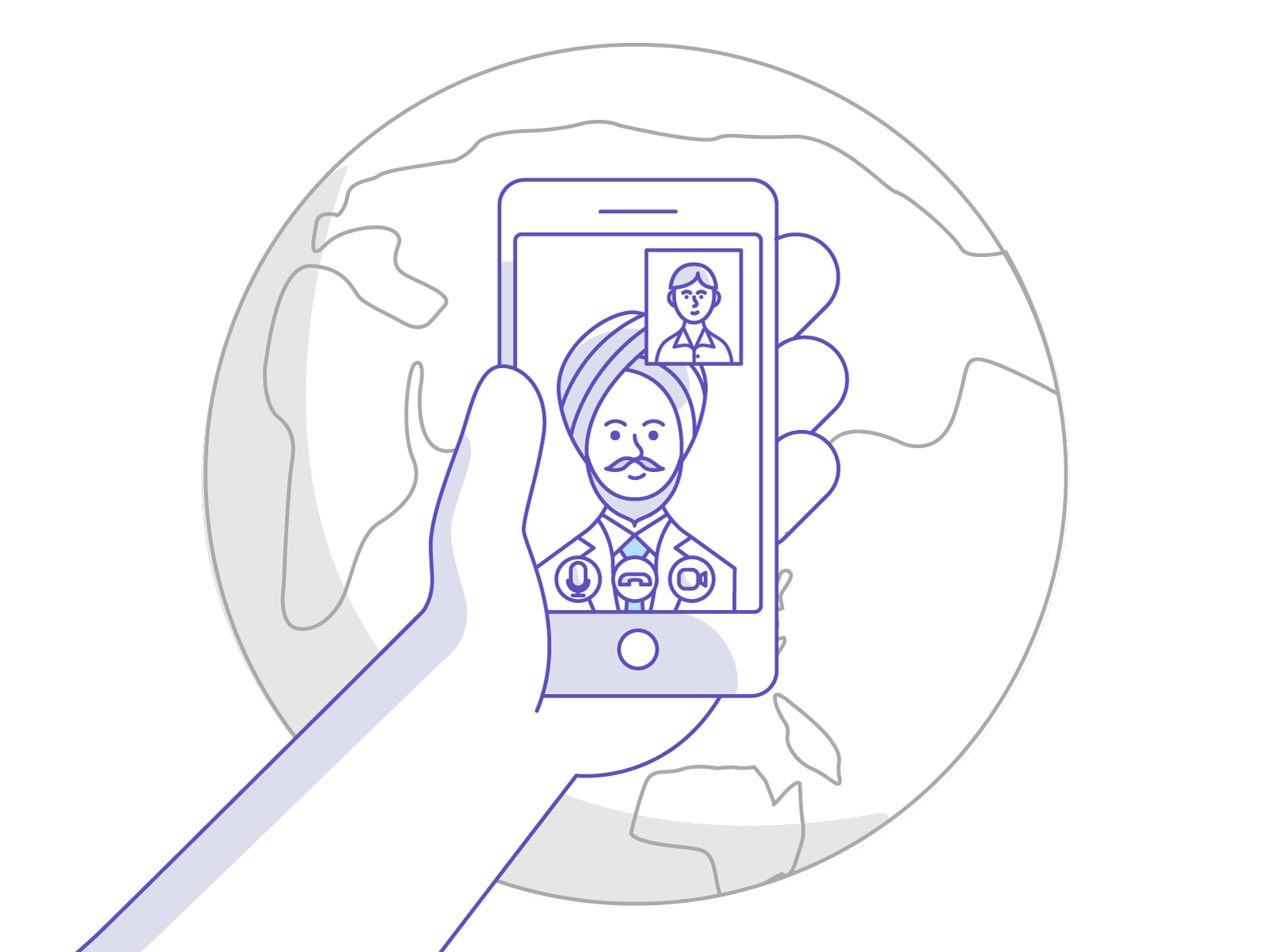 Global reach
Offering a range of rapid deployment options across a global Tier-1 network, with access to more than 2,000 Points of Presences (PoPs) and connectivity in more than 200 countries and territories globally.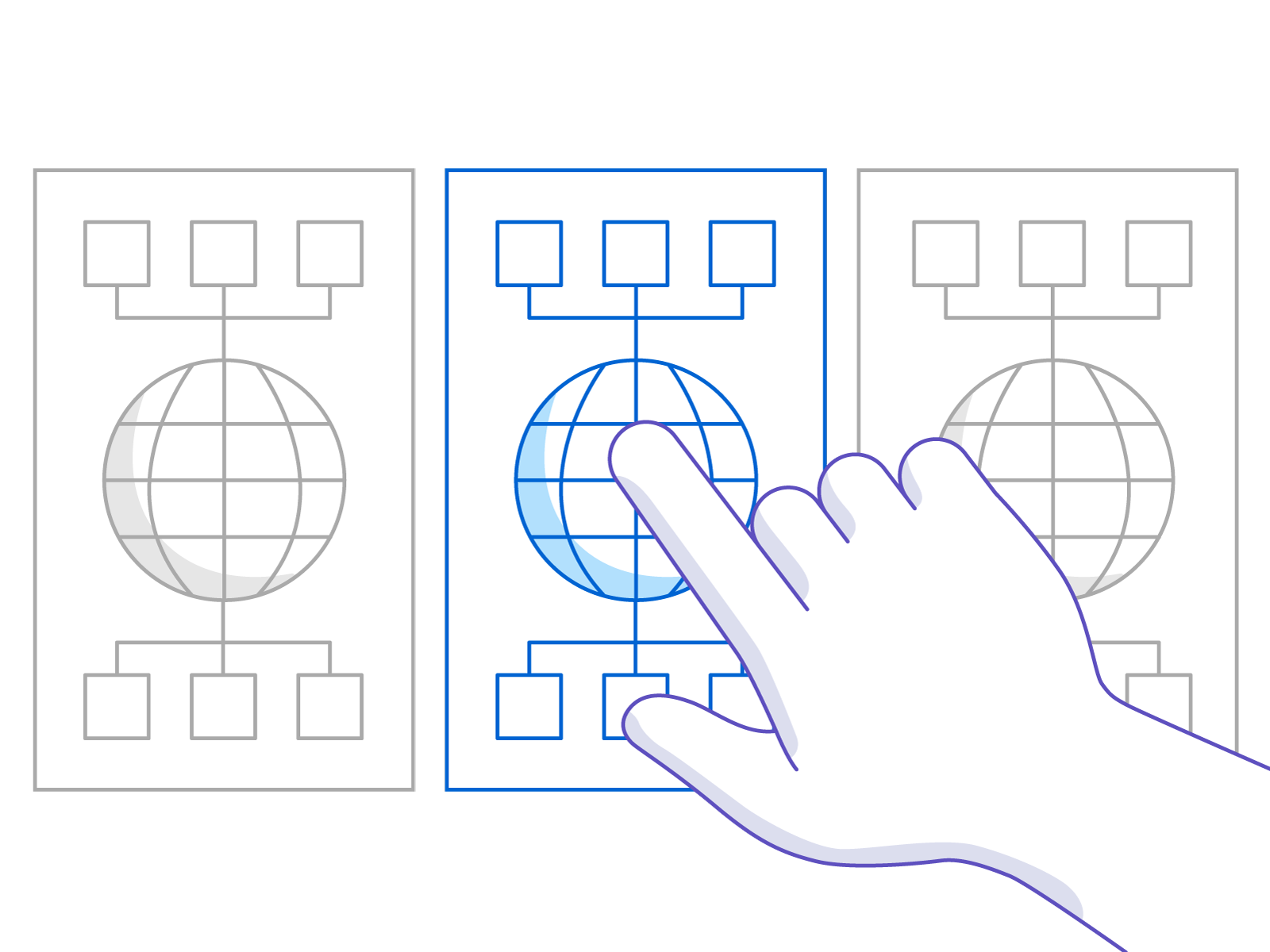 Network agility
Delivering the ability to proactively address your varying needs, and offering you the flexibility to grow, adapt and scale as your business evolves.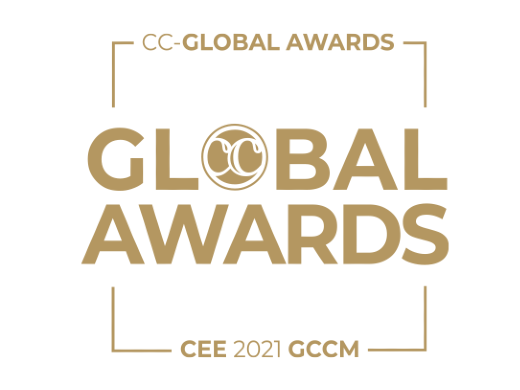 Carrier Community - Global Awards 2021 GCCM
Winner of Best Subsea Cable Operator
Global Carrier Awards 2021
More about Telstra and VMware
Telstra and VMware: A partnership that unlocks new possibilities for your end-to-end SD-WAN goals
Telstra and SD-WAN market leader VMware SD-WAN™ by VeloCloud® are working together in a global joint model to deliver greater value through simplified, automated branch networking to provide an optimal end user experience, and help businesses to manage their connectivity environment, reduce cost and risk, and keep pace with business change.
Read more