Telstra's Partner Program
Partner with us today to grow your business throughout Asia and beyond.
Register now
About the Partner Program
Thrive in Asia, Thrive with Telstra.
Partner with Telstra today to grow your customer base, accelerate your profits and create demand for your brand throughout Asia and beyond. Find the business model that fits you best in the Telstra Partner Program, including referrals with residual agent commissions and partnerships that enable you to benefit from enhanced operational capabilities.
Our Partner Central online portal offers our partners a one-stop tool to search for business-related information, collaborate with our channel managers, and access our full range of product capabilities and marketing collateral.
Digitisation is heading to our partners
We are now connecting with our global partners via Telstra International Partner Central; our online tool for looking up business related information, allowing partners around the world to collaborate with Telstra.
Access Partner Central
More about Channel Partners
Learn more about Telstra's history in the Asia Pacific, and how we're addressing unique challenges in this vast, dynamic region.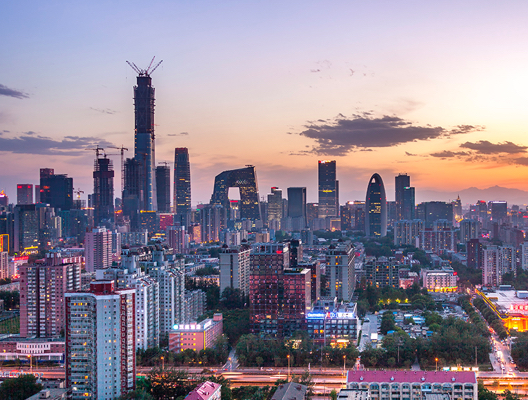 Telstra's long history in Asia
We've been deeply involved in delivering connectivity in Asia, helping develop international networks, cable systems, and mobile networks across the continent.
Read article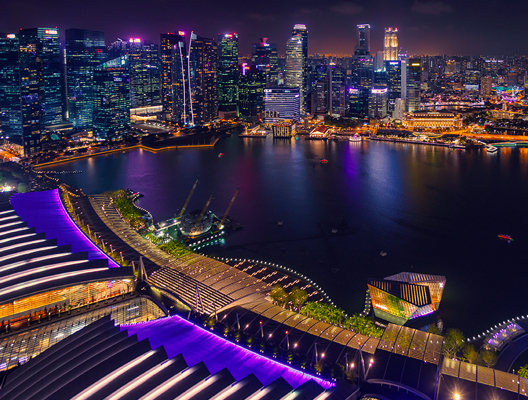 Improving diversity through scale across challenging cable routes
Asia remains the most challenging part of the world to maintain uptime—we maintain connectivity through innovation and on-the-ground support.
Read article
Register your interest
Partner with Telstra today to grow your business throughout Asia and beyond.
Register now