Telstra Broadcast Services
Broadcast Plus
A brilliantly connected future closer to your reach
Broadcast Plus enables digital transformation so you can thrive. Bringing together professional services and managed services with media infrastructure, technology and experts for the media and entertainment industry. The core of everything we do is deliberately purposeful – we solve problems, we design, we listen, we learn, we share and we do it all with a purpose in mind. Broadcast Plus is a partnership between Telstra Broadcast Services and Telstra Purple, Australia's largest owned team of technology services professionals who provide purposeful solutions through the lens of technology.
Explore Broadcast Plus offerings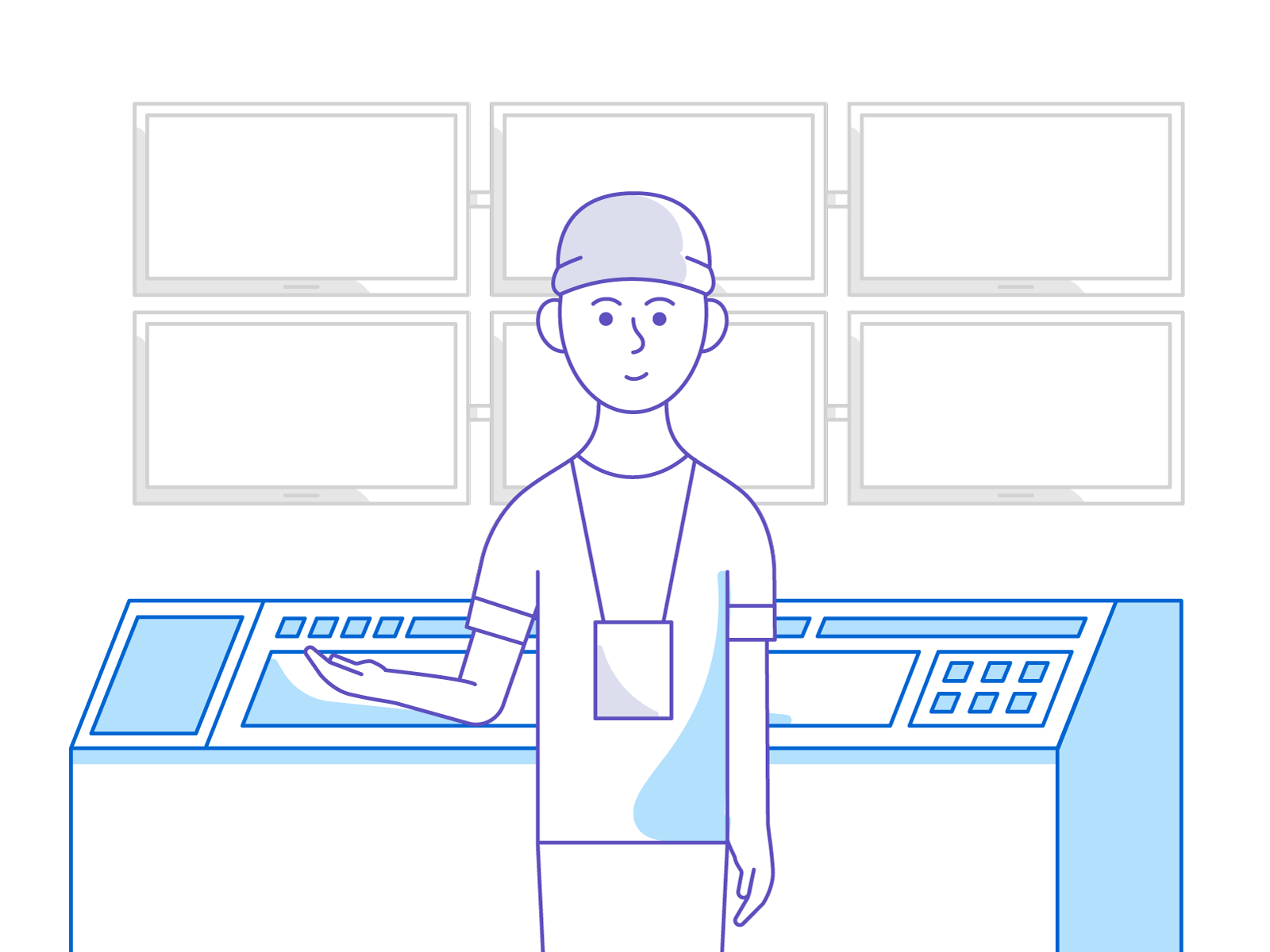 Broadcast Operations
Ensure content reaches audiences with the best quality service assurance experience via end-to-end management, enhanced monitoring and real-time reporting across networks, cloud and IP.
Find out more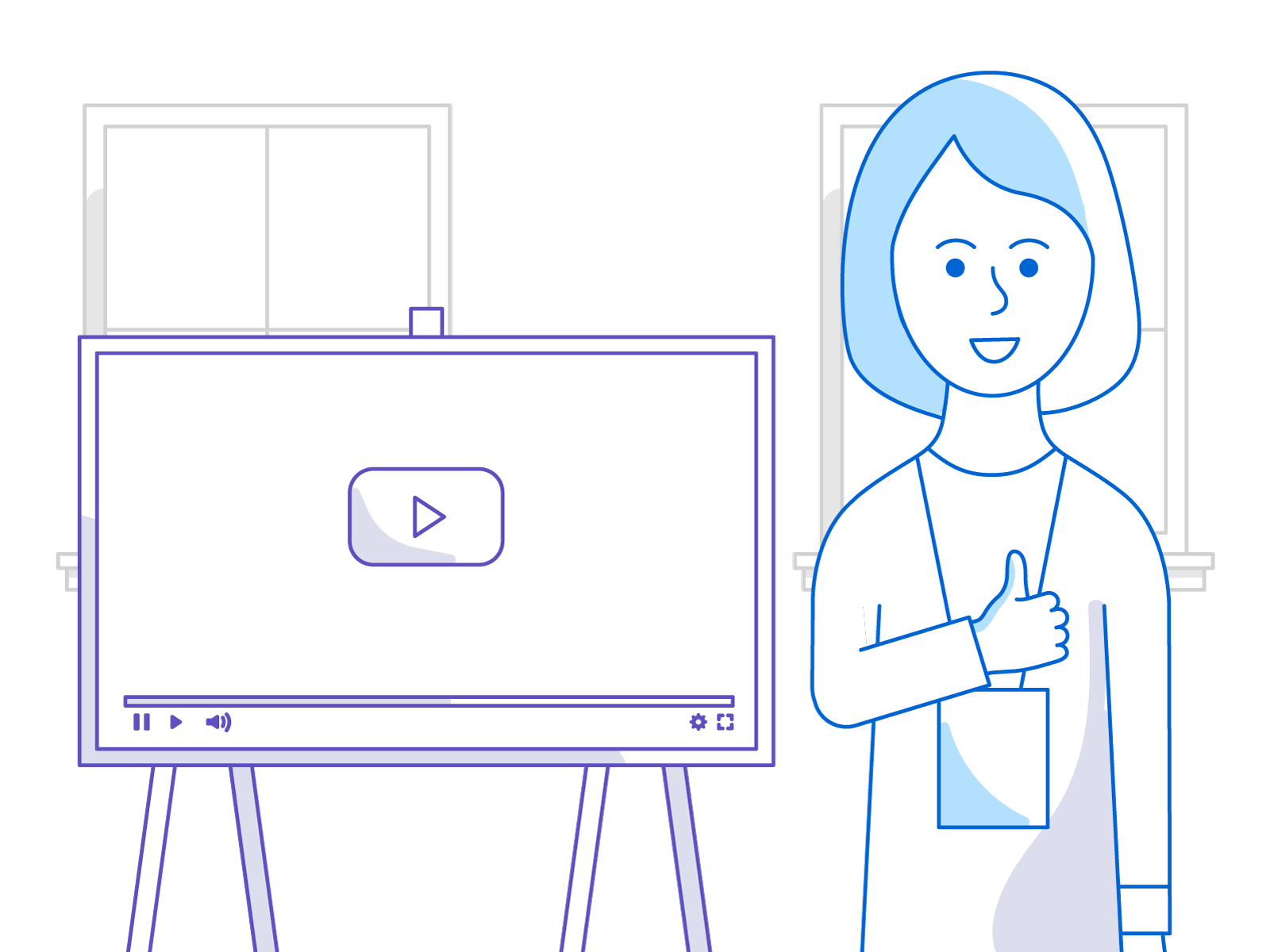 Online Video
Automate and enhance your online video from development to operations with best-of-breed technology to maximise workflow and minimise interruptions.
Find out more
News reader being broadcast on tablet device
Purpose-built solutions
We built our solutions to handle the unique challenges faced by broadcast media and content providers, meaning you can be confident they'll meet your needs.
broadcast monitoring station
Industry alliances
We've forged strong partnerships with leading technology providers like, so you can leverage our combined expertise for leading-edge solutions.
Empowering you
mpowering you - change text to: 'Business transformation is an ongoing, evolving opportunity. We work on providing you with the right tools and understanding to run the show.
Committed to collaboration
We bring the best people across Telstra together with yours to design, build and deliver outcome-based solutions for your business needs.
Request a call back illustration
Request a call back
Register your interest and one of our solution experts will call you back
Register here
General Inquiries
Contact us via email to enquire about broadcast services or call:
+61 2 8258 7900
Email here