Customer satisfaction across all channels With Telstra Customer Contact solutions
Telstra's Contact Centre Genesys Cloud (formerly PureCloud and it is referred to simply as 'Genesys Cloud') can help boost satisfaction and enrich relationships across various channels, adapting to your changing needs. Genesys Cloud is simple, cost-effective and enables you to delight customers with rich, personalised and memorable experiences—all you need is internet access to get started.
Request a call back
Telstra Customer Contact solutions key features
For all channels - single queue or multiple queues.
For common applications such as SalesForce, ZenDesk and MS Dynamics.
Interactive Voice Response (IVR)
Cloud-based voice, touch phone and text-to-speech.
Add sites with either nbn™ or Telstra fibre access, depending on availability and feasibility.
Connect to or create your own applications.
Monitor queues and agents, and respond in real time.
All-inclusive subscription-based pricing
One simple price includes all calling costs from inbound to agent desktop, and outbound for agent transfers. With a choice of plans, costs are based on a monthly, price for a 12-, 24- or 36-month terms, with the ability to burst capacity on demand.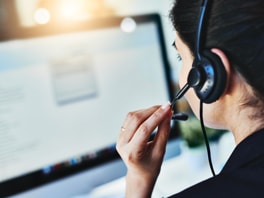 Enrich customer experiences
Track customer history with Self-Service IVR and CRM to personalise every contact.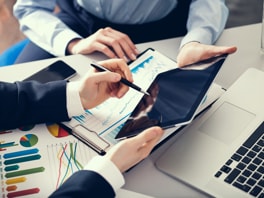 Dynamically resolve issues
Identify customer frustrations and take swift action with optional analytics.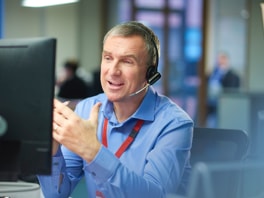 Optimise performance
Assign channel priority, set rules to direct customers, record, monitor and coach calls.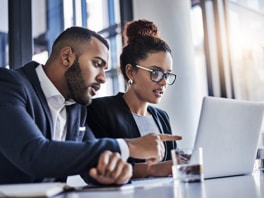 Easy to set up
No dedicated network or data and voice design required—PureCloud uses the internet and the PSTN.
Adapt quickly
Easily gear capacity up or down to meet business fluctuations.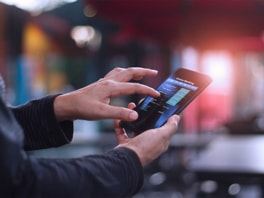 Manage on the go
Control operations from the office or when mobile via a simple, intuitive web interface.
How it works
Security - All Genesys Cloud data is stored and processed in a platform that meets all industry standards to keep interactions private.
Reliability - Assurance of highly reliable operations through 99.9%% target availability.
Telstra Customer Contact redefines customer experience in the new world
Discover how businesses took a look at their existing contact centre infrastructure and how a digitally transformed contact centre is the future of customer service in the 2021 Frost & Sullivan report commissioned by Telstra.
Download the insights paper
Experience that's second to none
We manage 20,000+ contact centre seats handling over 100 million interactions a year, and run one of Australia's largest integrated contact centres. We draw on this vast experience across diverse industries to design the best solution for your needs.
Connect reliably in more places
Connect across Australia and the world, and have the confidence of intelligent networks with full redundancy, disaster recovery and multiple security layers. Our customer contact solutions are tightly integrated with the network to help ensure peak performance.