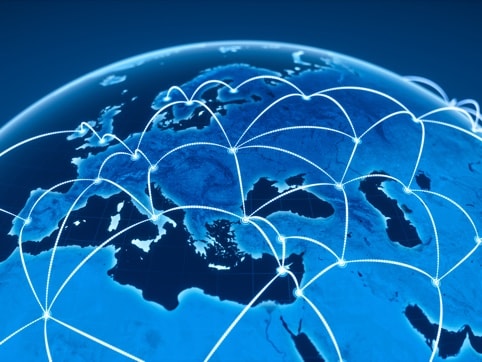 Optimise your global presence
Telstra's high-capacity, fully meshed IP backbone network centred in Asia offers cable diversity and redundancy to connect your business to the world. We have active international capacity of >5Tbps spanning across 30 cities, where our high-speed connectivity, resilient infrastructure, cost-effective options, and rapid gateway to mainland China and Taiwan optimises your access to customers and employees when they're on the go.
Our high-performance, highly resilient Global Internet is ideal for large enterprise customers, fixed and mobile broadband providers, content network providers, and cloud-based service providers.
Explore Global Internet solutions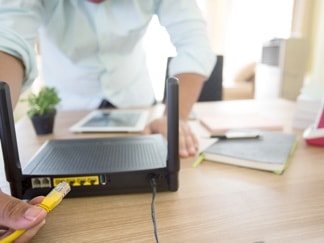 Global Internet Direct
Benefit from highly robust global connectivity, competitive pricing and outstanding support.
Find out more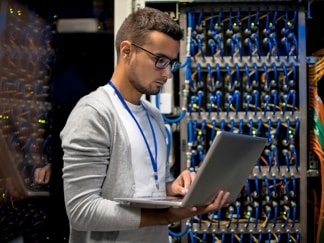 IP Transit
Telstra's IP Transit service offers highly resilient, robust global connectivity to empower and protect your business.
Find out more
More about Global Internet solution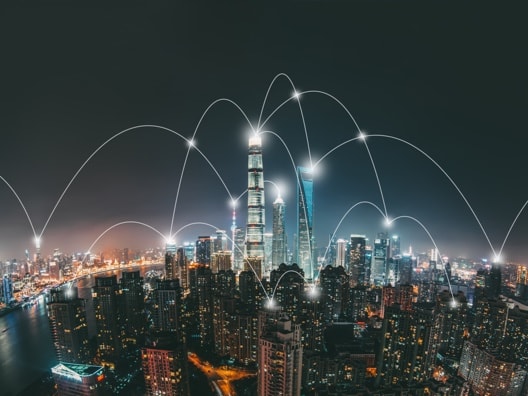 Telstra SD-WAN Connect
Looking to prioritise your network traffic route, maintain network performance and enjoy cost savings? Find out how SD-WAN Connect can help.
Learn more about SD-WAN Connect
Consistently ranked amongst Asia's most peered IP networks
Oracle Dyn's Internet Intelligence
Extensive, fast and reliable network
Connect to new opportunities around the world with a subsea cable network that reaches more than 400,000km – enough to circle the world almost 10 times. You can access more than 2,000 PoPs and connectivity in more than 200 countries and territories globally, on a network consistently ranked amongst Asia's most peered IP networks by Dyn's Internet Intelligence.
A network to rely on
We monitor our network around the clock with dedicated operating centres using advanced management systems. We can provide helpdesk support and proactive response to manage problems as they happen and restore services.
Our best-of-breed approach
Working with us means you also benefit from our established relationships with leading global technology providers and strong support by local channels and partners.
Expertise to match your business needs
Draw on the experience of our global experts and business partners who understand the importance of your network and can help you design, build and manage complete integrated solutions, whatever your requirements