Explore Telstra Private Line solutions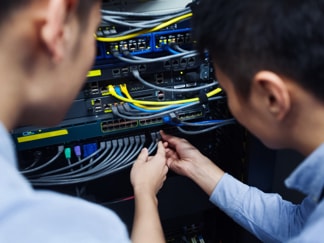 Telstra International Private Lines (IPL)
World-class security and dedicated, reliable bandwidth for mission-critical applications. Ideal for organisations dealing with sensitive data.
More about International Private Lines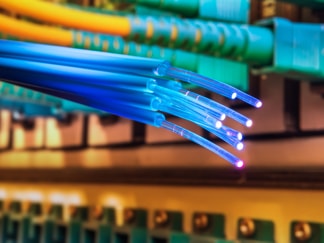 Telstra Ethernet Private Lines (EPL)
Expand your network capacity to support business needs. Always On option offers bandwidth availability service level guarantee between Asia's busiest subsea cable routes.
More about Ethernet Private Lines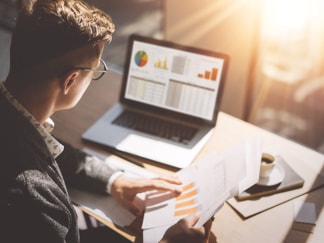 Telstra EPL Express
Move faster with low latency and high-speed global connectivity. Ideal for businesses that count on reliable, high-speed connectivity for success
More about EPL Express
Extensive, fast and reliable network
Connect to new opportunities around the world with a subsea cable network that reaches more than 400,000km – enough to circle the world almost 10 times. You can access more than 2,000 PoPs and connectivity in more than 200 countries and territories globally, on a network consistently ranked amongst Asia's most peered IP networks by Dyn's Internet Intelligence.
A network to rely on
We monitor our network around the clock with dedicated operating centres using advanced management systems. We can provide helpdesk support and proactive response to manage problems as they happen and restore services.
Our best-of-breed approach
Working with us means you also benefit from our established relationships with leading global technology providers and strong support by local channels and partners.
End-to-end view for better performance
As a network operator and services provider, we can give you more visibility of your IT systems and structures. We can also make managing your IT simpler by offering technology and service as a complete, integrated solution with one port of call for support.