Next level collaboration in the cloud
The way we work is changing – and Cisco Hosted Collaboration Solution (HCS) and Jabber is the perfect solution. Empower your teams with powerful, flexible cloud collaboration underpinned by our global scale and expertise around the world.
Our solution offers an integrated and accessible platform providing presence, messaging, voice and video calling, mobility and conferencing. Boost your productivity, reduce risk and improve scale, and simplify both budgeting and management.
Request a call back
Voice and video telephony
Enjoy high-performance rich voice and high-definition video telephony, from room based video calling to handsets and soft clients.
Use our full suite of collaboration features, including video conferencing, with the same ease as when you're at your desk.
Presence and instant messaging
Save time and reduce missed conversations by seeing at a glance who's available and what device they're using.
Make it fast and easy to make simple administration changes yourself.
Access messages the way you want - from your email inbox, web browser, Cisco Jabber, Cisco Unified IP Phone, smartphone or tablet.
Integrated voice and data networks
Get a seamless experience no matter what device or communication mode you use with global SIP Connect and IP networks.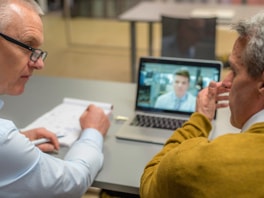 Being your team together
Spark a culture of collaboration, empowering your team to work when and how it suits them.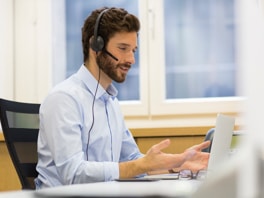 Connect globally
Use the power of our integrated voice and data networks to do business internationally.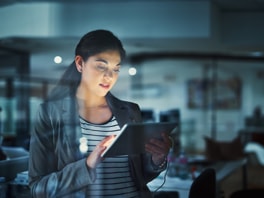 Move with the times
Add or remove users and applications on the fly as your business needs change.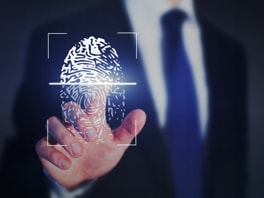 Protect your communications
Security at multiple layers helps to ensure your information flows are safe and private.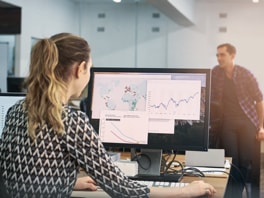 Focus on business, not technology
Free your tech teams to work on strategic priorities that deliver more value to the business.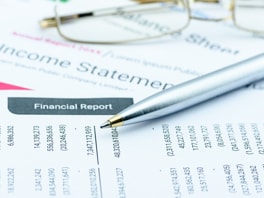 Case-flow friendly
Replace the cost of deployments and upgrades with a simple operating cost that fits your budget.
A suite of leading technology, in one place
Transform your people and workplace with a full suite of integrated collaboration, cloud and connectivity solutions from our experts and leading technology vendors.
Unrivalled network
Consistently high-quality meeting experiences based on Australia's largest mobile network infrastructure, the Next IP network.
Connect around the world
Connect to new opportunities around the world with a subsea cable network that reaches more than 400,00km – enough to circle the world almost 10 times. You can access more than 2,000 PoPs and connectivity in more than 200 countries and territories globally, on a network consistently ranked amongst Asia's most peered IP networks by Dyn's Internet Intelligence.