Telstra-Equinix Alliance Partnership

Simplifying your cloud connections to drive digital transformation
Since 2015, Telstra and Equinix have invested in a partnership focused on simplifying cloud connections and providing the best digital transformation platform available. Our end-to-end capabilities, flexible technologies, and expertise can help accelerate your transformation journey and deliver greater value from your investments. 
Equinix provides world-class interconnectivity data centres, while Telstra provides a world-class global network and deep technical skills—and together, we bring you an end-to-end hybrid multi-cloud solution that can be your springboard for innovation. 
The Telstra-Equinix Partnership – where we can help you
Digital Transformation
The combined technology, global reach, and industry knowledge from Telstra and Equinix make us the right partners to seize new opportunities in this digital age.
End-to-End Hybrid Multi-Cloud
Move your disparate databases, leverage cost efficiencies, scale, and business continuity, and choose the right mix of clouds from 350+ providers with our end-to-end multi-cloud offering.
Secure Platform
Our secure, consolidated global data management platform provides a consistent and intuitive user experience for any device, application, cloud, or location.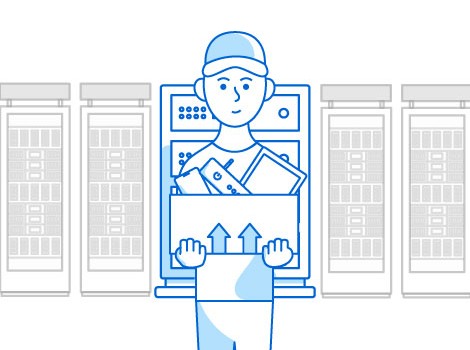 Managed Services
Migrate to cloud with strategic consultancy services delivered by Telstra's skilled experts in public, private, and hybrid cloud transformation.
Joint Service Offerings 
With Telstra and Equinix on your side, you can connect to the industry's most powerful cloud ecosystems, network connectivity solutions, and multi-cloud interconnection services wherever in the world you need them. Leverage our end-to-end capabilities, flexible technologies, and unparalleled expertise to extract full value from your digital investments.
Addressing Evolving Healthcare Needs in The New Normal: A Case for Digital Infrastructure
Register here to read the whitepaper by Equinix and Telstra to discover how healthcare and life sciences organizations in the Asia-Pacific region have enhanced the efficiency of their services delivering greater value for patients and, what holds in the future.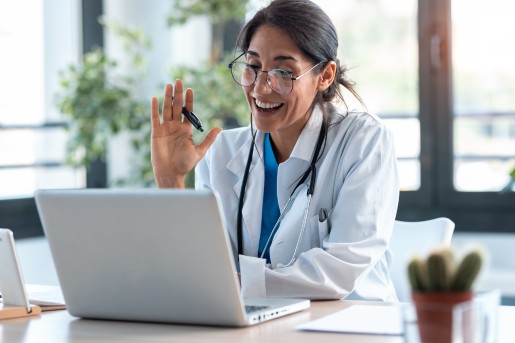 Discover how we've partnered to create progress for our customers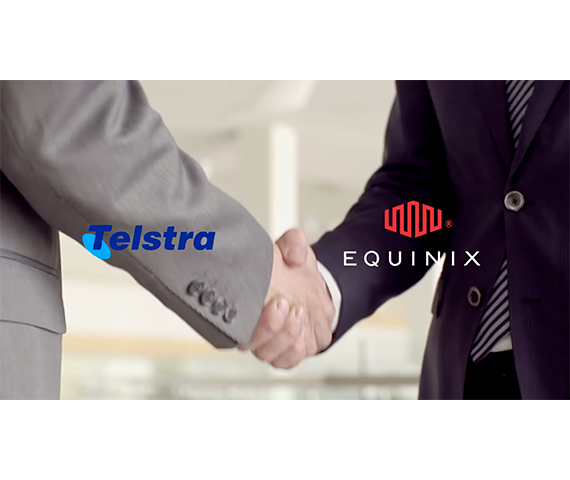 Transforming an IT environment for future opportunities
Discover how Telstra and Equinix helped Aware Super meet its performance, scale, and flexibility needs with quick, seamless interconnectivity worldwide.
Watch the video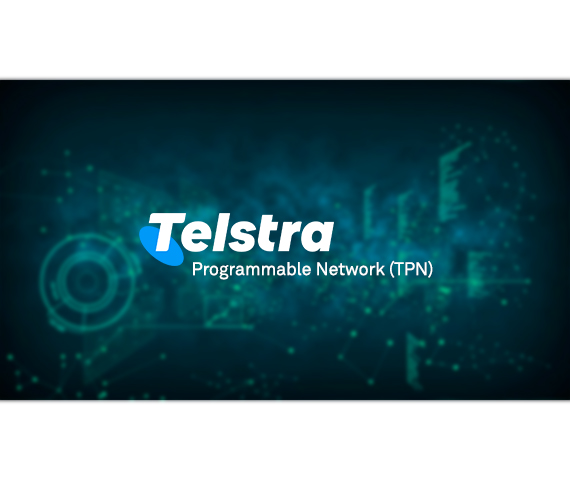 A new strategy to create better user experiences
Carsales leverages Platform Equinix® and TPN to optimise applications across its global business, and to deliver an agile, consistent user experience.
Watch the video
Strong alliance
Our partnership goes back to 2015—and since then we have brought innovative solutions built on our combined strengths for customers across the world. Telstra's robust, global network and Equinix's data centres deliver solutions that can help transform your business in this digital age.
Holistic offering
The partnership between Telstra and Equinix ensures that we can bring you a holistic offering when it comes to cloud—so you can choose between or to combine solutions from AWS, Microsoft Azure, Cisco, Google Cloud, and VMware.
Connect to more cloud service providers
Combining our strengths means more options for your business—depending on your business requirements, location, and cost considerations. You can connect to over 350 cloud service providers across to the world and extend your reach to where you need it.
Delivering success to businesses in Asia and beyond
We have a great track record of delivering successful solutions to businesses in Australia, Asia, and beyond. Our 230+ joint customers (to date) have been enabled with our joint service offerings to thrive in an evolving business landscape.