Telstra-Genesys Alliance Partnership

Innovate faster in a multi-cloud world to drive digital transformation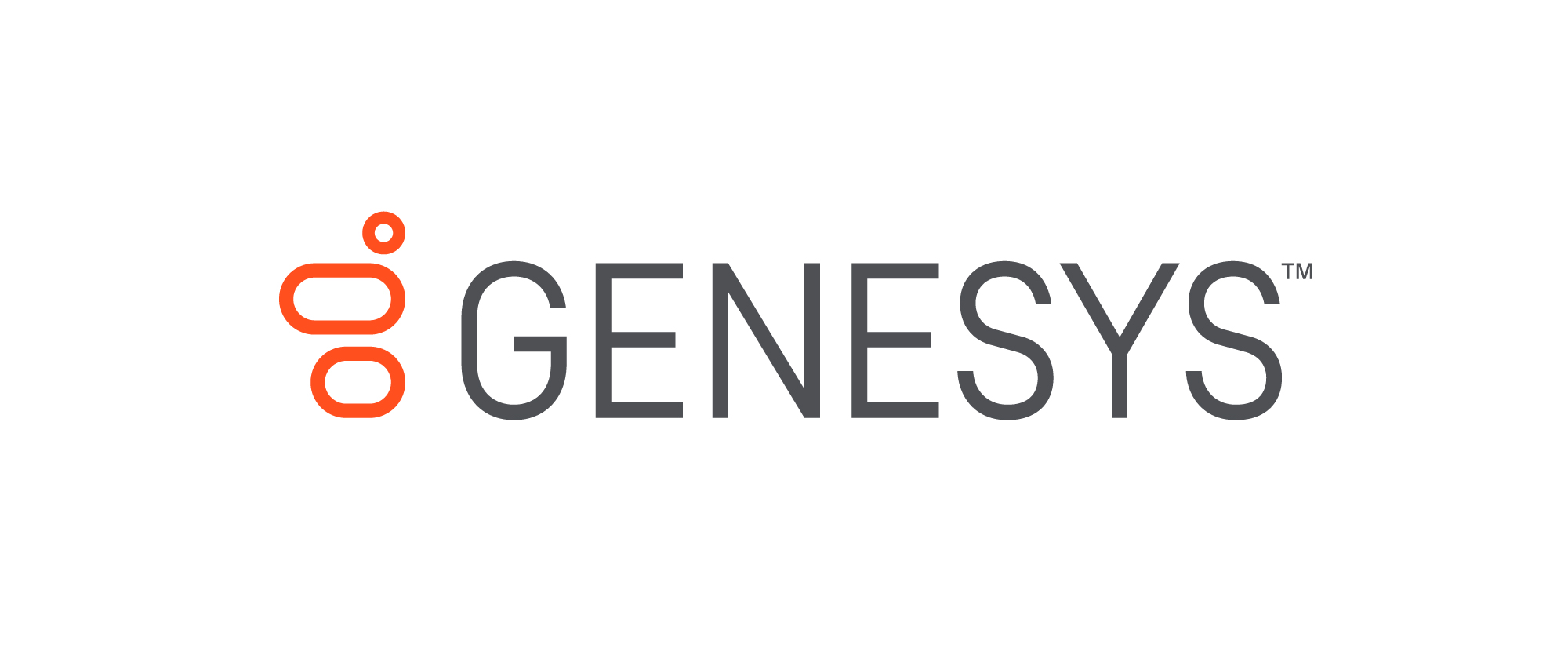 Genesys and Telstra's 20-year partnership focuses on enriching customer experiences and optimising contact centre performance by adapting quickly to your needs. 
Telstra's deep expertise in contact centre solutions, combined with unrivalled network and carriage services globally, can provide you with a fully supported, end-to-end service. Together we draw on our vast experiences to design and provide the best customer experience solution for your business. 
0days
support for Genesys Cloud
The Telstra-Genesys Partnership – where we can help you
Customer engagement
Powerful routing and analytics features connect the right call, to the right agent, at the right time, so you can reach your customers directly through voice, email, web chat or social media.
Modern workplace
Equip your agents with the tools they need to serve your customers quickly and effectively from anywhere and from a range of devices.
Performance management
Real-time metrics and historical reporting help you to assess the performance of individual agents and overall operations to make smarter business decisions.
Rapid deployment
Genesys Cloud can be up-and-running in as little as 4 weeks. A simple and intuitive interface gives you the control to manage users and customise features with minimal technical expertise.
Cost-efficiency
Replace large capital expenditure with an affordable monthly operating expense that is easy to manage.
Joint Service Offerings
Enrich relationships across each of your channels with flexible premise-based or cloud solutions to meet your changing needs. Our contact centre solutions can help improve visibility and control, increase efficiency and lower the cost of each customer interaction.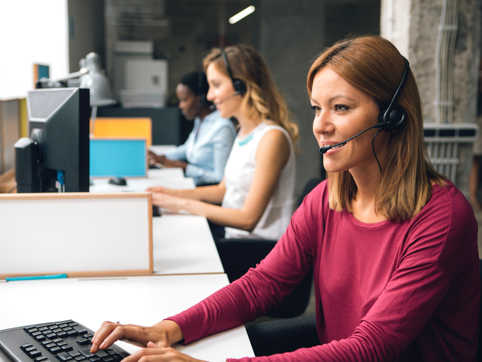 Telstra Contact Centre Genesys Cloud
Telstra Contact Center Genesys Cloud is an end-to-end managed solution, with real-time analytics and help you manage on the go.
Telstra Contact Centre Genesys Cloud delivers rich and personalised customer experience across channels, with voice and network fully integrated through the Genesys Cloud platform.
Discover more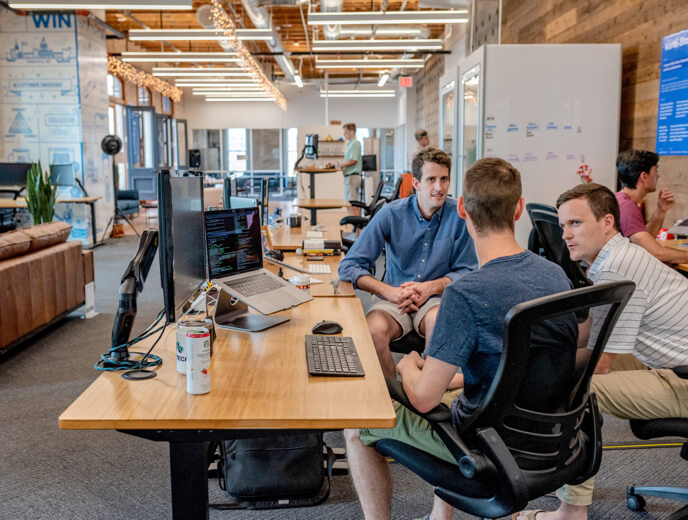 Telstra Purple Genesys Professional Services
Telstra Purple puts people at the centre of solving real business problems to deliver digital transformation with purpose. We help customers like you to boost the value of your Genesys Cloud investments.
With Telstra Purple Genesys Cloud Professional Services you have access to expert consultants and the resources you need for rapid deployment, optimisation and multi-vendor integration.
Discover more
Discover how we've helped our enterprise customers transform their business—and how you can do the same for yours.
Two decades of partnership
For over 20 years, Telstra and Genesys have serviced a large number of complex, highly customized enterprise, commercial and government contact centre organizations with our unique network architecture.
Together, we've designed some of the largest contact centres, and manage 35,000+ contact centre seats with over 250 million customer interactions per year.
Single point of contact
Instead of managing multiple independent vendors, simply deal with one expert provider for responsiveness and accountability.
With the scale, expertise and infrastructure to deliver a complete solution, Telstra is your single source for Genesys Cloud sales and 24/7 support.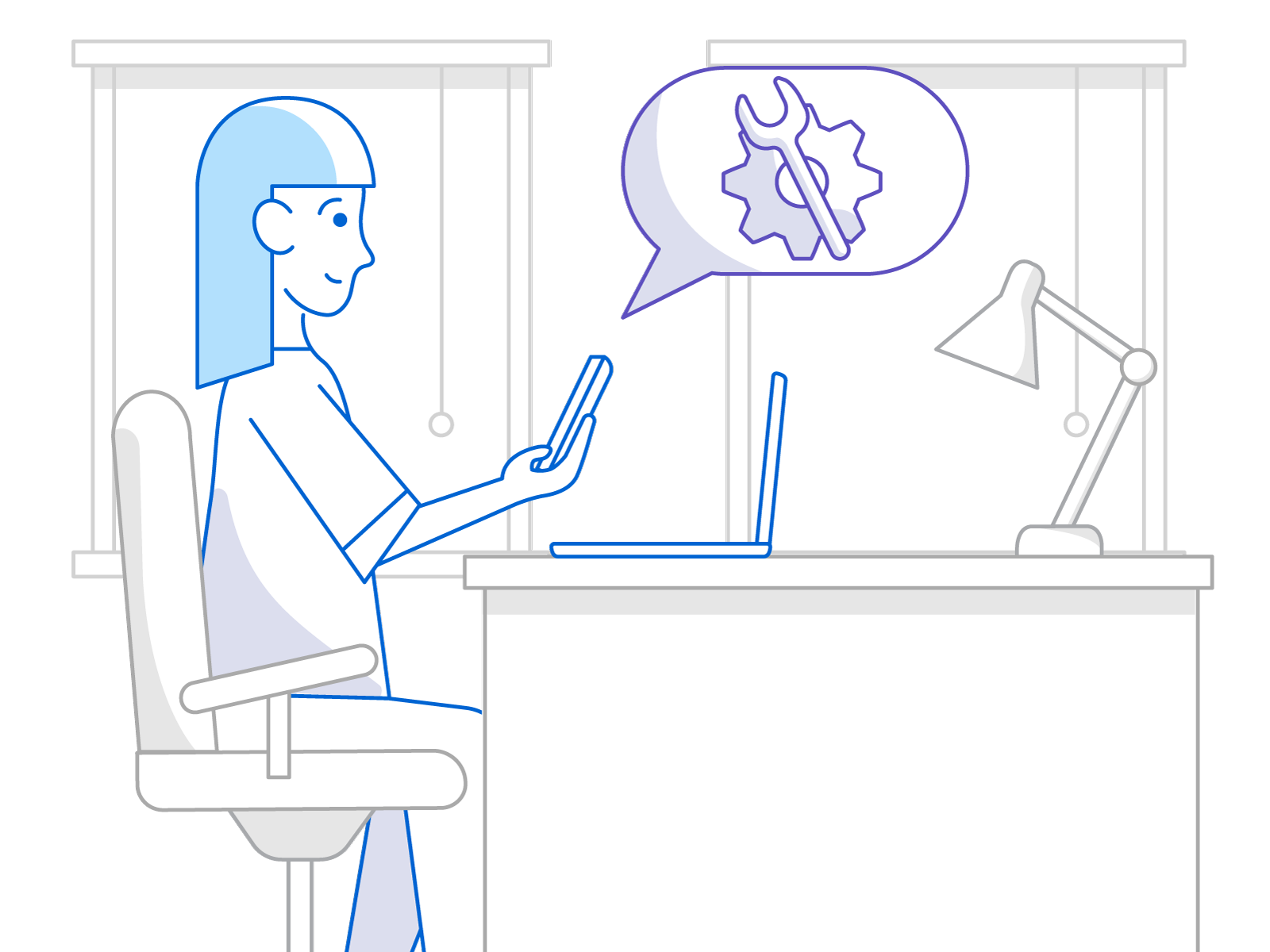 Experienced in seat management
Telstra manages over 35,000 contact centre seats, taking over 250 million interactions a year while running one of Asia's largest integrated contact centres.
Awards and Accreditations
Genesys APAC Cloud Partner of the Year 2019 and 2020
Frost and Sullivan Hosted Contact Centre Service Provider of the Year 2009 to 2018
More about Telstra and Genesys